Study in Australia is an exciting chapter in life. From attempting to pack every titbit you need in the following year, to filing out correct forms, to find out accommodation, there is a number of things you need to remember when you are heading abroad.
With endless opportunities and options, the learning phase becomes a boon to approach a wealthy life in the future.
Being a Nepalese student, there are few things that need to be considered when planning to study in Australia. 
Read Also: Why make Australia the ultimate study destination?
Preparing yourself to study
The country you are residing in today and the country you are traveling tomorrow is different. So, you must be mentally prepared? Though the decision to study in Australia was made a long time ago, still one must look out for financial support, as not everyone can afford international education in Australia. Before heading you must calculate the fund, living expenses, and working hours. Prior preparation is a must, so if you are unaware of what's it like to study in Australia you can take help from the people residing there. Further, there also is a lot of assistance and views posted on the internet.
Clear the air, hold no doubt before leaving.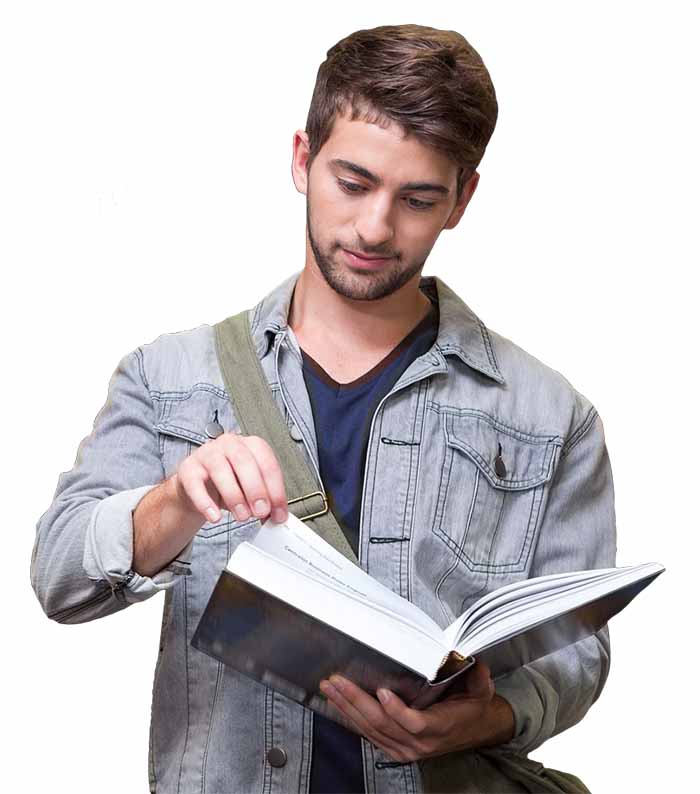 Does your study program align with your future goal?
Though you have researched everything about your chosen study program did you made a future projection? For this, if the students are unaware, they usually take help from educational agents and counselors to choose the right course of study.
Taking a look at the present trend, most of the students are leaving Australia with a motive of PR. So, will your study program support you in receiving PR? If you think yes, go for it, if not then you have to think about other options.
Further, the study program should support you in getting good employment after its completion. Your education counselor should give you a clear projection of the skills and demand in the future.
Read Also: Scholarships, that make your Study Australia financed
Accepting a completely different lifestyle
When moving abroad you won't have your parents around you. There is a time where self-decision, self- motivation is needed. Lifestyle in Australia is totally different from Nepal, Canada, China, Vietnam.
Therefore, before moving to ask yourself if you are willing to take up the challenge. You have to take up any kind of odd jobs to survive in the country. Your timing, your study timing everything differs. Understand that fact, not every employee you work with are friendly like your home country.
There are several cases, where students after reaching Australia get homesick and trapped as they are unable to move out from the comfort zone.
However, if you have a strong will power to attain your goals, and follow every rules and regulation of Australian society, you will have a smoother life. Australia is a hub of best education institutes; the country offers several scholarships program to support an international student for their future studies. Alongside, the country also offers greater health service, pristine environment, great lifestyle, social security and a dream job!
As you have already taken the decision to study in Australia, don't move back, go for it for a secure bright future.
NepaliPage,connects Australian Nepalese Community & Australian Nepalese Business Globally
Disclaimer: NepaliPage.com (नेपालीपेज डटकम) is a Nepalese Community website aggregating Nepalese Australian affairs including Australian Nepali Community News, Migration opportunities in Australia, Nepali International Students, Nepali home and garden, Nepali mortgage and real estate tips, tricks, and services, Travel, Entertainment, Nepalese Events, blogs, interview and many more. None of our stories is tailored expert advice for your circumstance, and cannot be taken as legal, migration, or any other expert advice. By nature, all of our contents provide general information on related topics from the various verified sources. We do not offer direct employment opportunities, Australian VISA help, and Migration assistance.