The real estate industry offers a great career for Nepalese living in Canada who wishes to develop a new career domain for a better life. It also presents a challenging and fun-filled career to those interested in pursuing it. If you like to meet new people and balance your work and personal lives, and have experience in the real estate market, here is a post explaining how to become a real estate agent in Canada even if you are a Nepalese immigrant.
Priorly, the real estate professional's role includes listening to and understanding buyers' needs, wants, and preferences so they can find the right property. Working with the listing agent (if you're not the one selling the home) will help you set up viewings of the property, negotiate with the seller and assist with closing the deal.
Other responsibilities include meeting with people interested in listing their property and selling it. Inspections of the property, advertising in various media (such as online MLS, websites, magazines, and newspapers), showing it to interested buyers, and preparing multiple purchase documents and legal contracts are all needed for sale to be final.
Don't forget, to become a real estate agent, you need patience, as the working node is not like the Nepalese real estate market back home. Home sales and purchases can be stressful and time-consuming. A well-organized schedule and excellent client-management skills will make life as an agent enjoyable and fulfilling.
How can Nepalese living in Canada start their career as a real estate?
Brokerage firms are usually where most Nepalese people should begin their careers with. In addition to office assistants, you can also become an assistant for a licensed agent or rental agent or work in the mortgage division of a bank; this gives you a clear idea of how the real estate market works in Canada. 
What should be your next step to begin your real estate agent career?
You must complete six steps before becoming a licensed real estate agent who can sell and buy real estate legally in Canada.
Get started with your real estate certification.

Work for a brokerage agency.

Pass the real estate license exam.

Ensure yourself against errors and omissions.

Take an articling/professional practice course.

Take on your first client.
From licensing requirements to supervised training and articling, here is a general overview of what real estate agents need to work in Canada. Let's get started!
Read Also: How to find the best education consultancy in Nepal for Study Australia?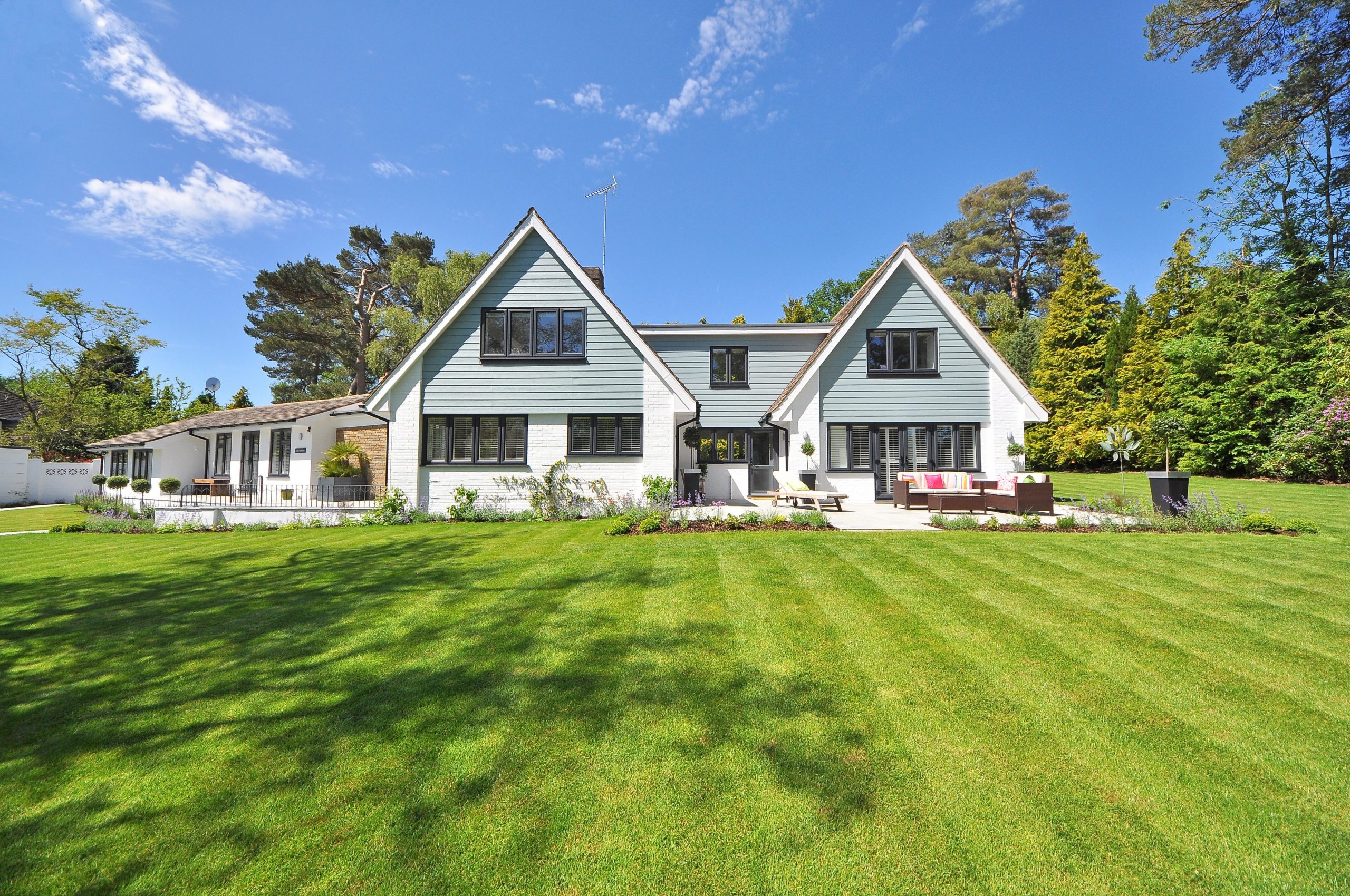 Can Nepalese migrate to Canada as real estate agents?
Nepalese Real Estate Agents looking to immigrate to Canada are assigned a NOC number and a code. Real Estate Agent's NOC Code.
As a Real Estate Agent of Nepal, you have other options to secure your Canada Visa from the start. If you've read about Express Entry on the internet, you will learn that you need a job offer before you apply.
The National Occupation Code in Demand list (National Occupation Code in Demand list) includes Real Estate Agents because of their high demand in Canada. Therefore, Real Estate Agents of Nepal can apply for Canada Immigration under the Canadian Immigration program.
For Canada, what is Express Entry? A visa class does not exist; it is simply a selection method (or procedure) used by Canadian Immigration to determine whether the Nepalese candidate is suitable for a permanent residency visa. 
Is it possible to get a license from the Nepalese Real Estate Agent in Canada?
You will need to complete a pre-registration segment before applying for your realtor license. A 70% score is required in your exams, and you must complete your courses within six to twelve months.
How to migrate to Canada as a Real Estate Agent from Nepal?
The first step for the Canadian immigration process is calculating your Canadian Comprehensive Ranking System Canada Immigration points for Express Entry.
Here are some reasons why you may receive CRS Points:
Age

Qualifications

English ability

French ability

Your partner's skills

Work experience
Additionally, these factors contribute to your overall Immigration Points score, which must be higher than or equal to 67 to qualify.
Your Canadian Immigration consulate will send you an ITA (Invitation to Apply) due to your Express Entry application. Within 60 days of receiving this ITA, you must lodge a formal application. 
Therefore, you should not use the Express Entry system to submit an application that claims to have specific points without first having your points verified through different tests, education equivalence certificates, and skilled worker assessments.
Read Also: Scholarships in Canada, Nepalese students can apply for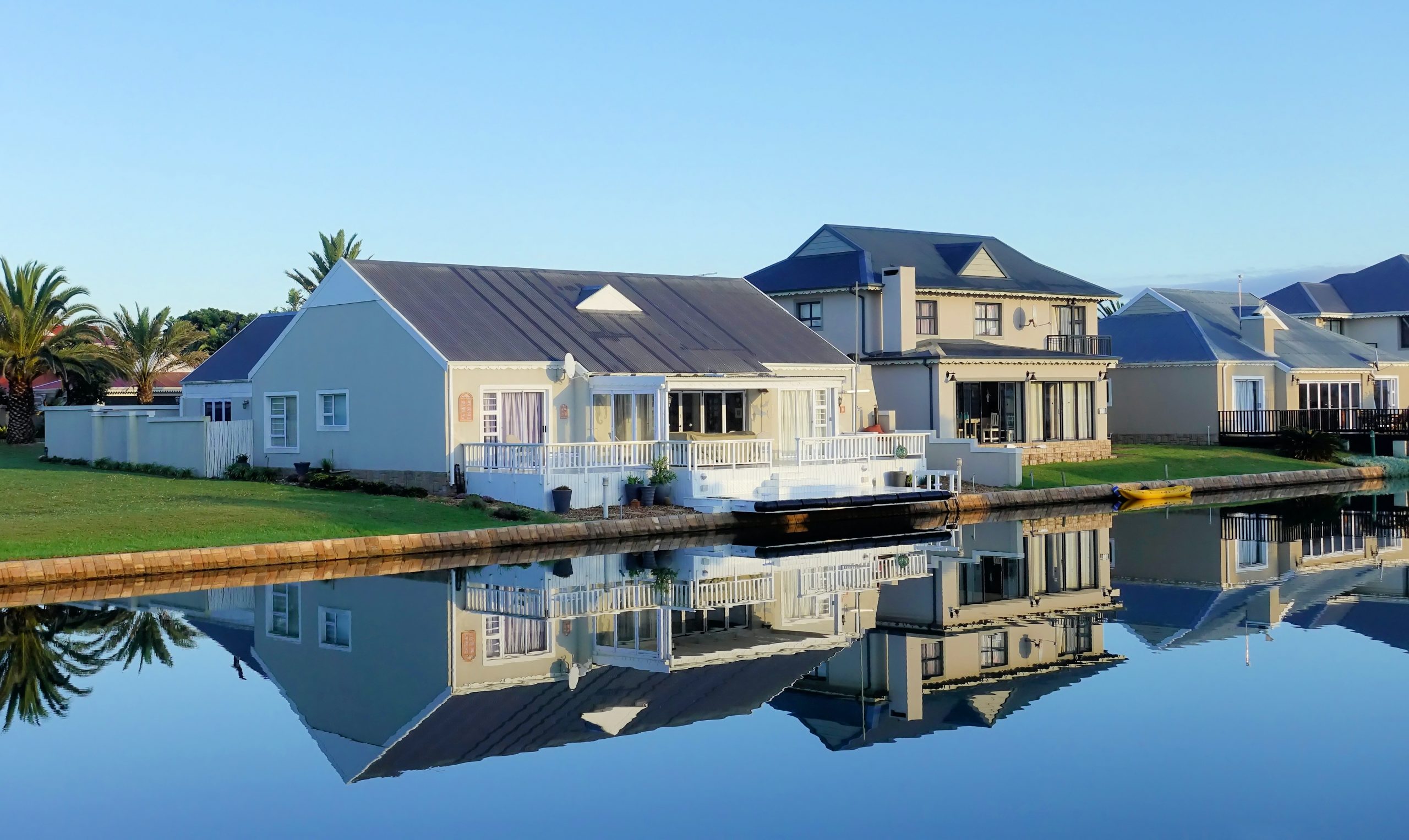 What are the qualifications to become a Canadian real estate agent?
A secondary school diploma is required.

Participants must complete a real estate course.

Provincial or territorial licensure is required depending on the jurisdiction where employment is sought.

A commission is typically paid to a real estate agent.

The law in the province where the agent works allow them to work independently by obtaining a broker's license. Real estate managers must possess a broker's license.
Responsibilities of Real Estate Agents in Canada
Among the duties performed by real estate agents and agents are:
Find prospective vendors to

list their properties for sale.
Conduct open houses to  assist vendors in selling their properties using advertising, listing  services, and recording with listing services
Assist prospective purchasers with choosing, visiting, inspecting, and making offers on properties they are interested in purchasing
Providing clients with market and price information, legal documents, and other information as needed
Preparing sales agreements for approval between buyer and seller
Renting and leasing properties on behalf of clients.
Cost of taking an exam for the Real Estate Agent in Canada
Depending on which practice area you select, there are different fees for joining the industry. You will need to pay approximately $3,350 to become a licensed real estate agent, for instance.
Real estate licenses must be renewed annually once you have received them. According to the type of license, industry, and practice area, the renewal fee ranges from $475 to $650.
If you also wish to join your trade association, you may also need to pay association and brokerage fees based on your industry. However, these fees are not necessary to become a licensed professional.
NepaliPage,connects Australian Nepalese Community & Australian Nepalese Business Globally
Disclaimer: NepaliPage.com (नेपालीपेज डटकम) is a Nepalese Community website aggregating Nepalese Australian affairs including Australian Nepali Community News, Migration opportunities in Australia, Nepali International Students, Nepali home and garden, Nepali mortgage and real estate tips, tricks, and services, Travel, Entertainment, Nepalese Events, blogs, interview and many more. None of our stories is tailored expert advice for your circumstance, and cannot be taken as legal, migration, or any other expert advice. By nature, all of our contents provide general information on related topics from the various verified sources. We do not offer direct employment opportunities, Australian VISA help, and Migration assistance.