An unnamed Nepalese international student suffered from acute mental illness at the tip of life-threatening deportation after Administrative Appeals Tribunal (AAT) and Alex Hawke, Assistant Minister for Home Affairs rejected his claim for asylum. Currently detained at the Melbourne Immigration Transit Accommodation (MITA) now needs a ministerial intervention on the case to save his life.
The 39 years old man is diagnosed with 'chronic schizophrenia' that need long-term psychiatric care and treatment to keep him alive, the assessment sighted by The Age journalists. The man needs long-term psychiatric care and treatment if not will not survive; Sydney Morning Herald quotes the senior consultant psychiatrist's comment on his condition. 
Arrived in Australia about a decade ago as an international student to study hospitality, the man got his mental health weakened and eventually lost his legal status. He applied for asylum after being detained by Australian immigration back in 2016.
The acute mental illness suffered man is not aware of his illness and doubtful on taking medication assuming that a 'poison'. Allegedly thinks Nepalese government agents are following him to kill and are behind him, hacked his phone and change his social media posts.
Read Also: Nepali students in Australia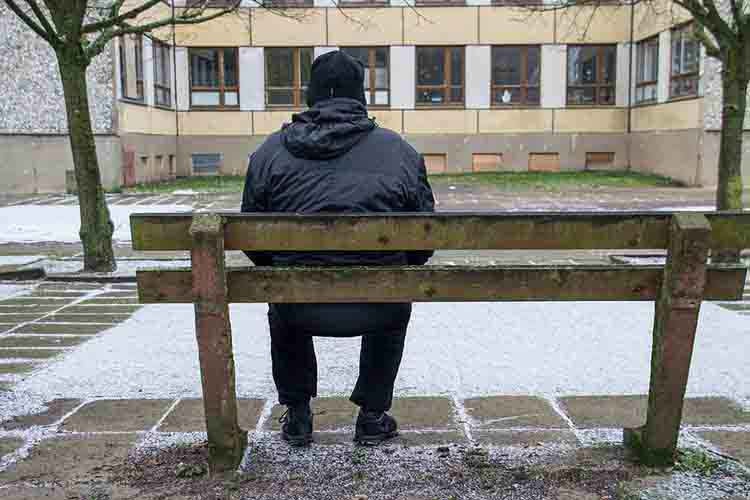 "Doctors have concluded that he will not survive in Nepal because of his lack of insight into his condition and inability to manage his medical care," the Sydney Morning Herald quotes Asylum Seeker Resource Centre principal lawyer Carolyn Graydon.
'The man has had a number of admissions to mental health inpatients units and community care units while in Australia. He is socially isolated, and when not in inpatient treatment he was very poorly nourished and did not eat.' SMH report mentioned.
Read Also: Nepalese Boy seriously injured in a boozy Brawl
Lawyers are fighting to stop the imminent deportation of that asylum seeker turned Nepalese student, who will not survive after a return to Nepal. It seems clear; the man seeks Nepalese community attention to keep him safe and alive. However, Nepalese Community in Australia and Non-Resident Nepalese Association Australia are aware of it or not is unclear.
NepaliPage,connects Australian Nepalese Community & Australian Nepalese Business Globally
Disclaimer: NepaliPage.com (नेपालीपेज डटकम) is a Nepalese Community website aggregating Nepalese Australian affairs including Australian Nepali Community News, Migration opportunities in Australia, Nepali International Students, Nepali home and garden, Nepali mortgage and real estate tips, tricks, and services, Travel, Entertainment, Nepalese Events, blogs, interview and many more. None of our stories is tailored expert advice for your circumstance, and cannot be taken as legal, migration, or any other expert advice. By nature, all of our contents provide general information on related topics from the various verified sources. We do not offer direct employment opportunities, Australian VISA help, and Migration assistance.