Australia seems to be back on track after the hard-hit COVID-19 impact, civic life, business, and now the migration program is resuming with new normal conditions. Australian government planned to resume its skilled migration program and allocated nomination quotas for states and territories. Tasmania an Australian island state obtained 2445 places for skilled and business migration for the program year 2020-2021.
Now, the state plans to revise its skilled visa nomination for changed business and life with a new-normal post COVID scenario. This may affect many international students already moved into the state to make themselves eligible for state nomination. Tasmania planning to recommence nomination for regional skilled visa 491, state-sponsored visa 190, and business migration visas on 29 January 2021. Tasmania has received a total of 2445 places for visa nomination; the state migration office confirmed state has already used 25% of the total quotas already via the interim migration program. Out of the 2445 quota for the migration program year 2020-2021, 1400 places available for visa subclass 491, 1000 places for visa subclass 190, and only 45 places for business migration.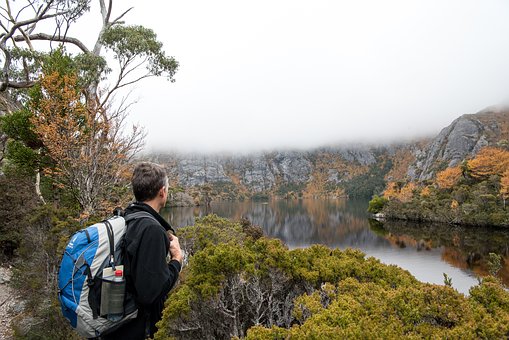 The application system for the Tasmanian skilled migration program would be down on 28 January 2021 and up again on 29 January. When it would up with new updates you will see new requirements and you need to submit evident documents to support your eligibility for newly introduced requirements. Tasmanian migration department advises potential applicants to read and understand carefully new requirements and make sure you meet the criteria. A statement on the department website reads, 'there will be new requirements and compulsory documents, please ensure that you read all program updates prior to commencing your application.'
Click here to read Tasmanian Migration Update
NepaliPage,connects Australian Nepalese Community & Australian Nepalese Business Globally
Disclaimer: NepaliPage.com (नेपालीपेज डटकम) is a Nepalese Community website aggregating Nepalese Australian affairs including Australian Nepali Community News, Migration opportunities in Australia, Nepali International Students, Nepali home and garden, Nepali mortgage and real estate tips, tricks, and services, Travel, Entertainment, Nepalese Events, blogs, interview and many more. None of our stories is tailored expert advice for your circumstance, and cannot be taken as legal, migration, or any other expert advice. By nature, all of our contents provide general information on related topics from the various verified sources. We do not offer direct employment opportunities, Australian VISA help, and Migration assistance.