The Shree Swasthani Brata Katha, devoted to Goddess Swasthani is beginning from today. The fasting (Brata) would last for a month. The Nepalese ritual falls between the Push Shuklapurnima (full moon) and concludes Magh Shuklapurnima. During the month Nepalese, particularly women recite Swasthani Brat Katha each evening and worship deity Swasthani who has four hand holding Chakra, Trishul, Sword and Lotus. Swasthani is believed to be sitting at the center of Astha Matrikas, eight deities of power Mahakali, Baishnavi, Brahmi Maheshwori, Kaumeshwari, Barahi, Indraayani, and Chamunda.
This month-long storytelling tradition is dedicated to good faith and honesty. During the month each evening family members gather around and recite one chapter of the Brata Katha each day till the end in almost every Nepali household. The festival is marked with fasting especially by women but includes men too, for the sake of family welfare as well as to get a good husband or wife. 
Shree Swasthani Brata Katha is not a single story it contains various stories to elaborate on how good people overcome their troubles with goddess blessings. All those stories are of Swasthani Devi, God Shiva, and other gods.
It is believed that Mata Sati overcame from her troubles after burning herself at Dakhsya Prajapati's (her father's) Yagya, after her father-insulted lord Shiva with the help of Swasthani. And, with the power, the Swasthani Brata Katha Mata Sati reincarnate as Mata Parvati and win over Mahadev as a husband again.
This Brata also considered as a nationalist-religious tradition as the Swasthani Katha takes place at the bank of rivers in various Hindu shrines across the country. Though people across the country worship Swasthani and listen Brata Katha, people visit Salinadi which is described in the Brata Katha situated in Kathmandu and worship goddess Shree Swasthani, Navaraj Brahman, Goma Brahmani, Chandrawati as well as Madhavnarayan.
Here are file photos of Salinadi and Swasthani Brata activities: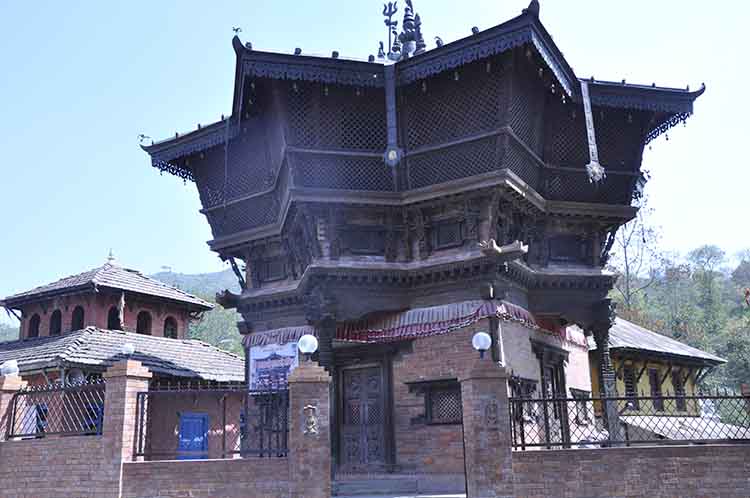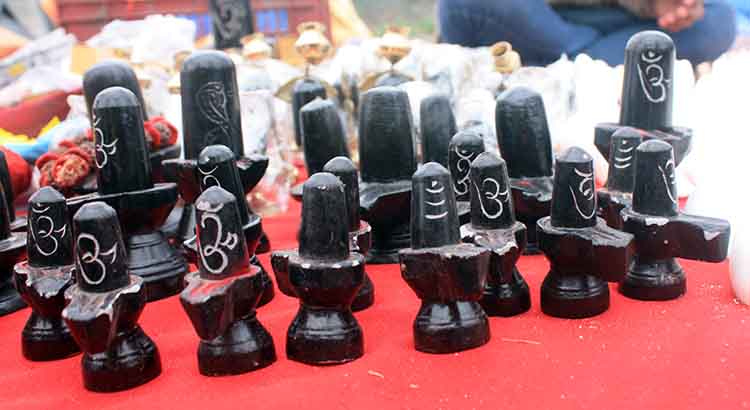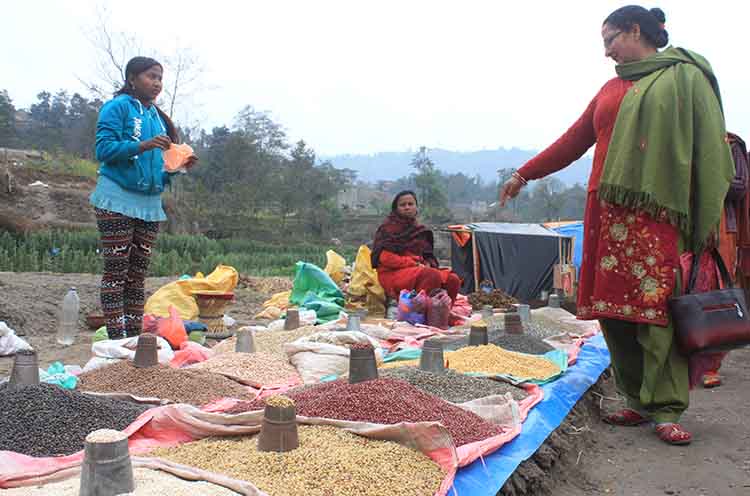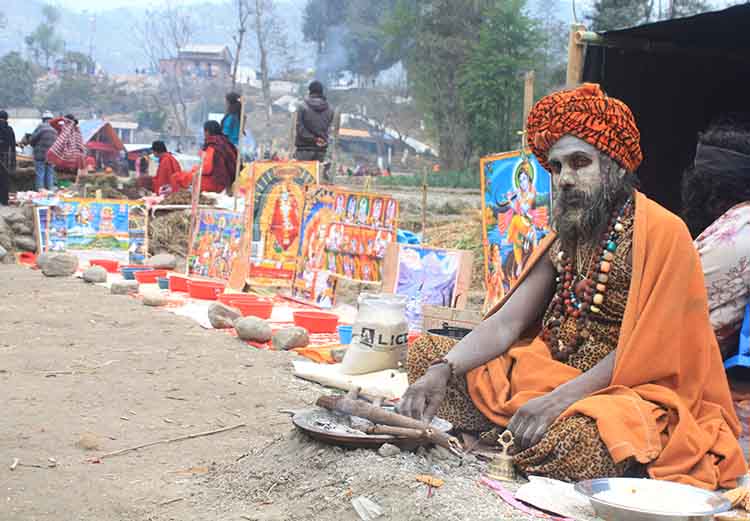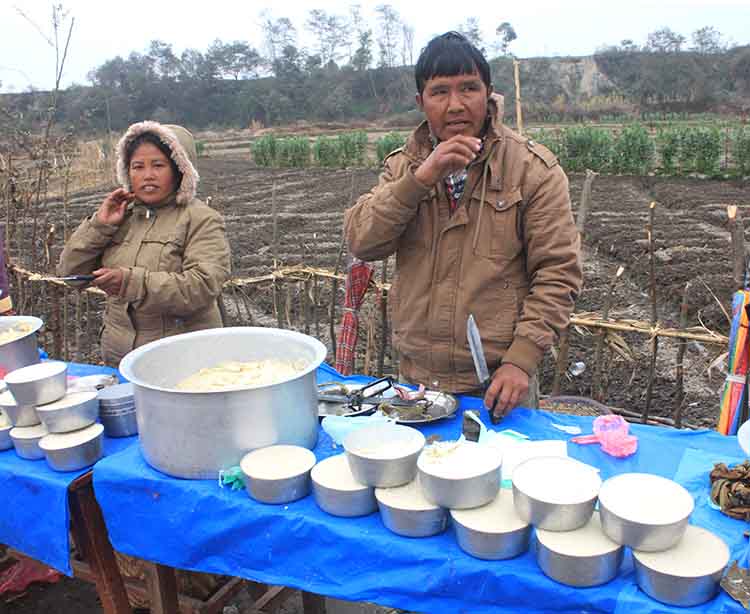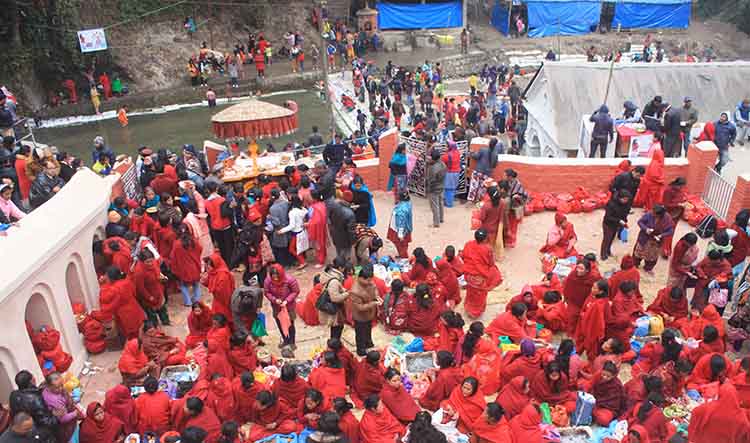 NepaliPage,connects Australian Nepalese Community & Australian Nepalese Business Globally
Disclaimer: NepaliPage.com (नेपालीपेज डटकम) is a Nepalese Community website aggregating Nepalese Australian affairs including Australian Nepali Community News, Migration opportunities in Australia, Nepali International Students, Nepali home and garden, Nepali mortgage and real estate tips, tricks, and services, Travel, Entertainment, Nepalese Events, blogs, interview and many more. None of our stories is tailored expert advice for your circumstance, and cannot be taken as legal, migration, or any other expert advice. By nature, all of our contents provide general information on related topics from the various verified sources. We do not offer direct employment opportunities, Australian VISA help, and Migration assistance.