La Perouse, located about 14 kilometers southeast of the Sydney central business district. The City of Randwick hosts an old military outpost at Bare Island and the Kamay Botany Bay National Park.
With a French name, the suburb offers plenty of swimming opportunity. It has Congwong Bay Beach, Little Congwong Beach, and the beach at Frenchmans Bay for safe swimming. Not only swimming visitors can sightsee the La-Perouse Museum, Endeavour Lighthouse, the grave of Father Receveur, fortified Bare Island and many more. The Museum, which was originally built as a cable station for the first submarine telegraph communications cable laid between Australia and New Zealand. 
Often the Aboriginal people of the area organize boomerang-throwing demonstrations, as well as the Snake Man, arranges reptile show in the pit, at The Loop. There are few cafés and restaurants offer food service for the visitors.
Attractions of La Perouse
La Perouse Museum
Endeavour Lighthouse
Bare Island
Boomerang-throwing demonstrations
Reptile show
La-Perouse is also known for Scuba diving. The area around this peninsula is often considered as one of the best scuba diving sites in New South Wales. The Bare Island hosts a number of dive sites for enthusiasts, and some of them extend to over 19 meters in depth. With extensive reef around the diving sites. Scuba divers can see the common (weedy) sea dragon, red Indian fish, pygmy pipefish, big belly seahorses, and other fishes which can be seen generally every dive sites in Sydney.
Photos of La Perouse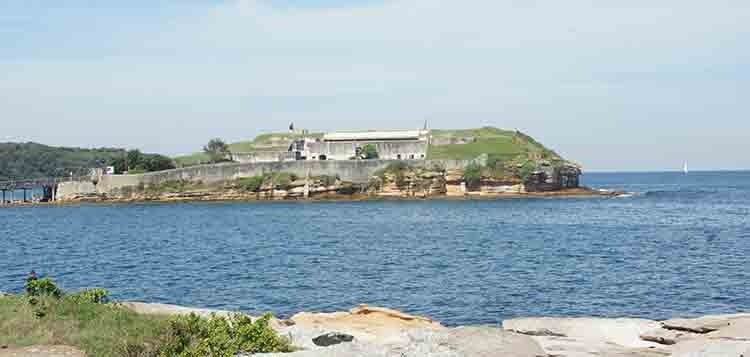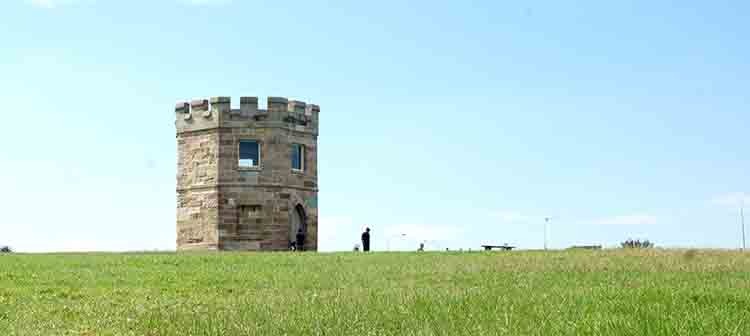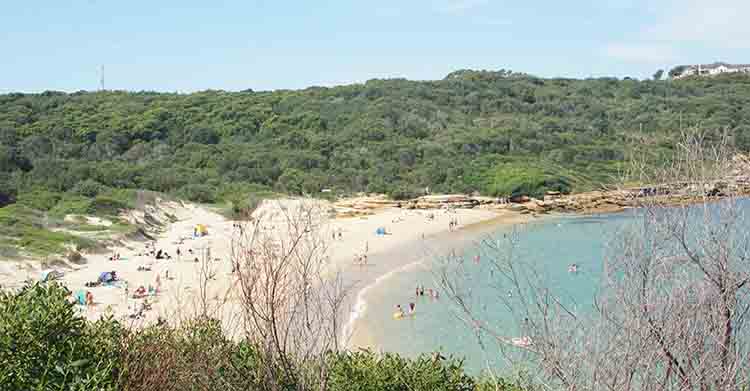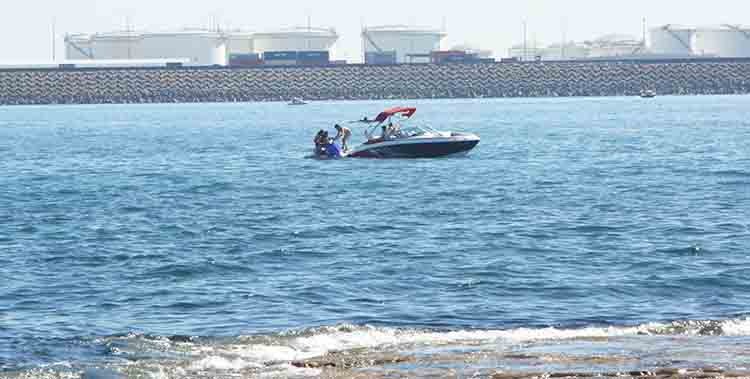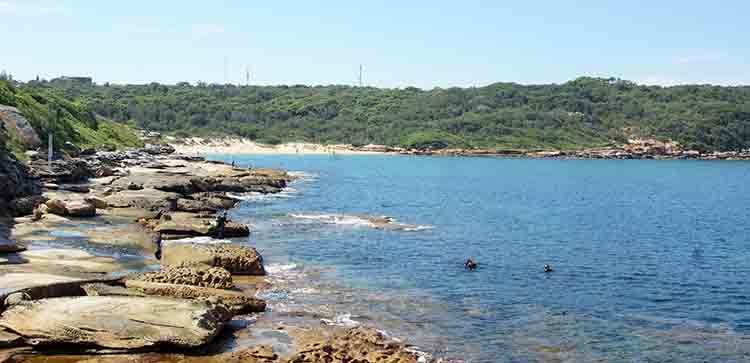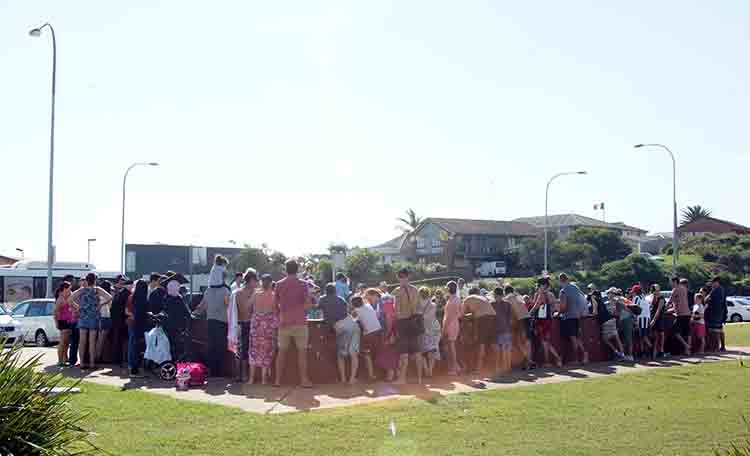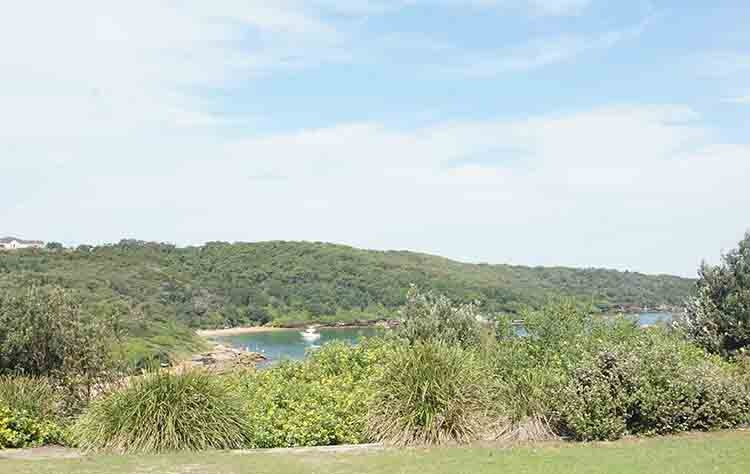 NepaliPage,connects Australian Nepalese Community & Australian Nepalese Business Globally
Disclaimer: NepaliPage.com (नेपालीपेज डटकम) is a Nepalese Community website aggregating Nepalese Australian affairs including Australian Nepali Community News, Migration opportunities in Australia, Nepali International Students, Nepali home and garden, Nepali mortgage and real estate tips, tricks, and services, Travel, Entertainment, Nepalese Events, blogs, interview and many more. None of our stories is tailored expert advice for your circumstance, and cannot be taken as legal, migration, or any other expert advice. By nature, all of our contents provide general information on related topics from the various verified sources. We do not offer direct employment opportunities, Australian VISA help, and Migration assistance.