It's a good gesture that Australia government permits Nepalese students and temporary visa holders drive in Australia under Nepalese driving licence conditions. It makes comfortable for many Nepalese students and visa holders commute from the first week in Australia on their own car. But, misusing this gesture and trying to fake the system may cost a lot. Driving in Australia using Nepalese bogus driving licence could ruin your Australian dream as well as have to face criminal case.
Read Also: Steps to check Nepali driving license validity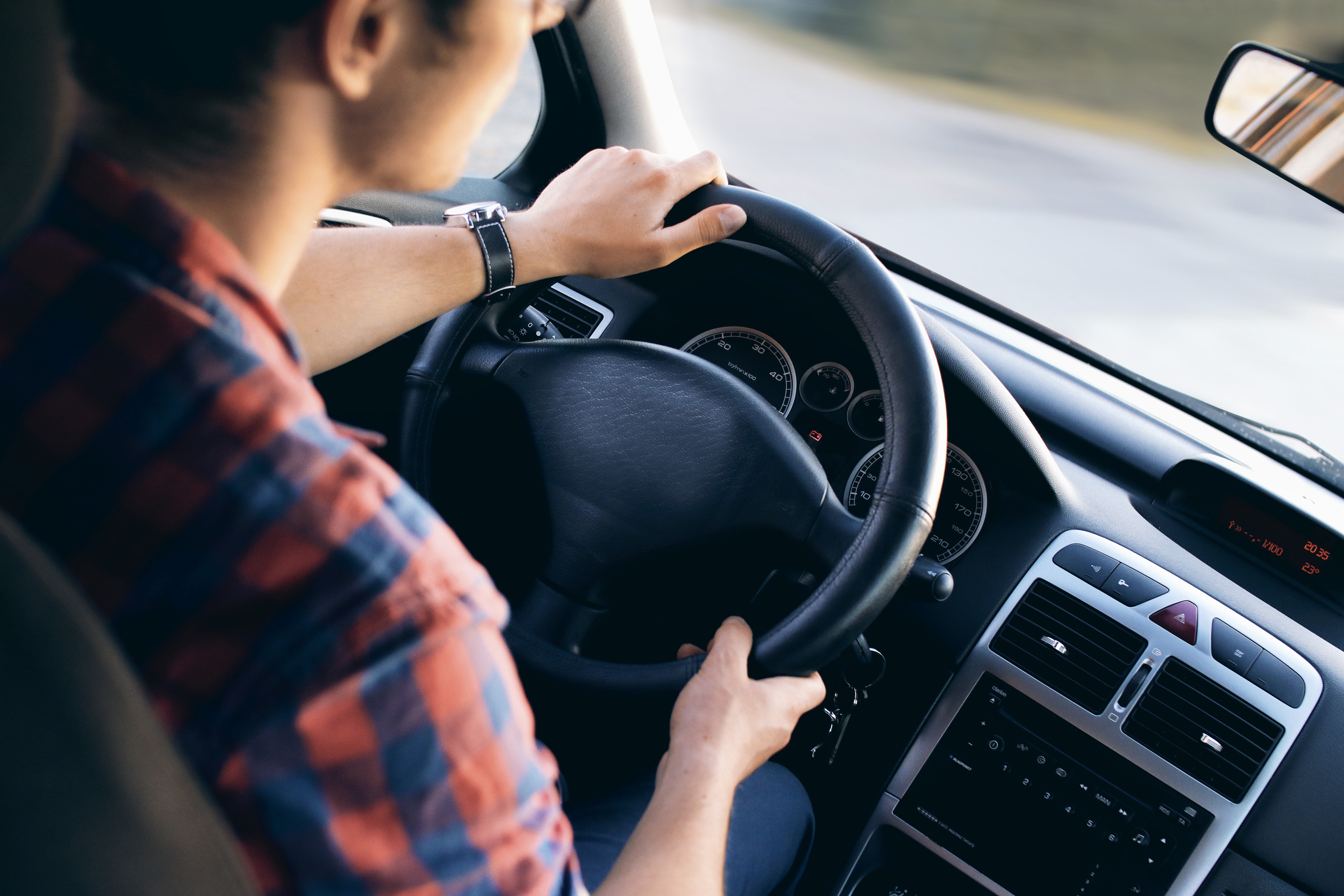 Anil Upadhya, a prominent Nepali community activist in Adelaide advises Nepalese students and temporary visa holders not to use shortcut to drive on Australian roads with bogus Nepali driving licence. Further requests not to use such Nepali licence to get an unrestricted Australian diving licence. In an unfortunate situation such Nepali driving licence as well as Australian driving licence acquired on the base of bogus Nepali licence would place in unimaginable trouble, he suggest in Nepali language. Here is full text of his suggestion for community members:
Read Also: Driving in Australia with Nepali license? Check if it's valid
NepaliPage,connects Australian Nepalese Community & Australian Nepalese Business Globally
Disclaimer: NepaliPage.com (नेपालीपेज डटकम) is a Nepalese Community website aggregating Nepalese Australian affairs including Australian Nepali Community News, Migration opportunities in Australia, Nepali International Students, Nepali home and garden, Nepali mortgage and real estate tips, tricks, and services, Travel, Entertainment, Nepalese Events, blogs, interview and many more. None of our stories is tailored expert advice for your circumstance, and cannot be taken as legal, migration, or any other expert advice. By nature, all of our contents provide general information on related topics from the various verified sources. We do not offer direct employment opportunities, Australian VISA help, and Migration assistance.