If you plan to celebrate a wedding during the wedding season, your budget might go a long way towards celebrating the couple. Instead of spending a fortune on expensive gifts for the wedding registry, inexpensive wedding gifts are beautiful and thoughtful ways to show your love for the bride and groom.
You don't always know what to get as a wedding gift. Almost all couples have a wedding registry to help them choose gifts, but sometimes it makes sense to branch outside the box, or a lot of the best stuff is already taken. Budgets also play a role, so finding a balance between giving too much and too little is crucial. But you do not have to spend a lot of money on the perfect wedding gift. You just need to make it unique.
You can come up with an affordable wedding gift that brides and grooms alike will appreciate by taking advantage of these impressive ideas. The price barely matters when the presents come from the heart and on a budget!
A Set of Adorable Mugs
Laughing together keeps a married couple together. Adding humour to wedding gifts makes them more memorable.
A customized mug, especially one that features an inside joke, certainly makes morning coffee taste better. A budget wedding gift is a perfect way for the husband to be reminded that the missus is always right!
A Kitchen Appliance
The bare necessities for cooking are often lacking in young couples living on modest incomes. They can't simply eat out daily, however. Your newlyweds will appreciate kitchen tools as a complete kitchenware set as they start their new lives together. Make a budget-friendly wedding gift by combining these essential utensils. A love of home-cooked food characterizes healthy marriages.
Prepare a few essentials, such as spoons, a mixing bowl, and even kitchen towels. Purchase dry herbs and spices to enhance your meal. Tie the gift all together with a handwritten note and a pretty bow. You can get a nice little wedding gift for less than $20 if you know where to look for bargains.
Honeymoon Gear
On a budget, you can provide the perfect vacation for your couple. By giving cheap gifts that appear expensive, you can enhance the honeymoon experience of the couple. Just be sure the gifts suit the couple's destination. The items will be greatly appreciated if they are readily available. Combine your affordable wedding gift with a nice voyage kit and a lovely message for them to go off on their honeymoon.
Quick gate away gifts "a date night"
For the newlyweds, you can offer them a fine dining date night. Away from the hustle and bustle of the city, you can present them a dinner card in a luxurious hotel. On a budget, most couples can understand the need to maintain romance without going into debt.
Read Also: 7 best honeymoon destination overseas from Nepal
By giving the couple a "Date Night in a Box", you can help them stick to their finances. With this lovely, inexpensive gift, couples can feel connected to each other, even under challenging circumstances.
Desktop Plaques with Custom Photos
Display their special event in an affordable but high-quality photo frame. Such a thoughtful keepsake is sure to make them smile.
Put a note or name on this affordable wedding gift. Adding a personal touch will make your gift even more meaningful.
Unique Wedding Gifts – Wine Box Set
When it comes to wedding gifts, a bottle of wine makes an excellent present, especially for those with everything. The bottle should not be wrapped in a tacky gift bag or given with just a bow. The newlyweds will appreciate this beautiful personalized wine bottle gift box that not only presents the bottle beautifully but also includes all of the tools they will need to enjoy it!
Thanks to your unique wedding gift, the couple will be able to share a bottle of wine on their honeymoon as husband and wife. Also, the lovely gift box will store their next bottle of wine until they're ready to open it.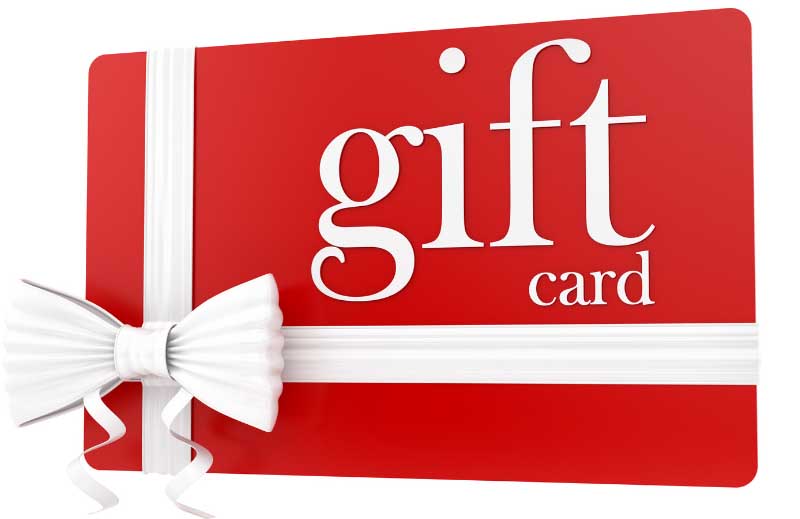 A Spa Gift Card
After all the chaos for the wedding, the newlywed couples do need a break. And your spa vouchers can do wonders as a wedding gift for them. Pampering both the bride and groom with a quick relaxation can do wonders for the pair. They can be given a day or week before her special day. Spa gift cards, especially those that are sentimental, can make you feel relaxed.
As a wedding gift, what do you buy? When you're shopping for a wedding gift for your best friend, there can be an even greater sense of pressure to find the perfect gift. You want to see the ideal gift for them, but you also want it to be a token of your many years of friendship. Giving a thoughtful gift is always the best thing, but you shouldn't overthink it, because sometimes the best gifts are the simplest. It's no secret that you don't want to buy something available to anyone.
The gift you give will have special meaning to the happy couple in addition to simply coming from a good friend. You need to know the couple well to choose the best wedding gift.
In addition, modern couples want modern twists on traditional wedding gifts, so you should still think about a gift for the kitchen, dining room, bedroom, and bathroom. Couples usually aren't concerned with cost when they give a gift because, like all gifts, it's the thought that counts, right? Drop in your thoughts about the wedding gifts in the comment section below.
NepaliPage,connects Australian Nepalese Community & Australian Nepalese Business Globally
Disclaimer: NepaliPage.com (नेपालीपेज डटकम) is a Nepalese Community website aggregating Nepalese Australian affairs including Australian Nepali Community News, Migration opportunities in Australia, Nepali International Students, Nepali home and garden, Nepali mortgage and real estate tips, tricks, and services, Travel, Entertainment, Nepalese Events, blogs, interview and many more. None of our stories is tailored expert advice for your circumstance, and cannot be taken as legal, migration, or any other expert advice. By nature, all of our contents provide general information on related topics from the various verified sources. We do not offer direct employment opportunities, Australian VISA help, and Migration assistance.