Good news for international students and aspirant migrants planning to relocate their stay in another Australian state other than NSW and Victoria. The Australian Capital Territory (ACT) government indicated 'Migration Canberra' would be a thoughtful move if you plan properly. The state nomination invitations figure from Canberra indicated Migration Canberra also a winning game for international students. The recent seven months invitations number shows the newly introduced Canberra Matrix to manage state nomination for subclass 190 permanent residency visa favoring international students. Canberra government has invited 3409 aspirants to live and work in Canberra permanently in the last seven months using Canberra Matrix. (Click here to know how Canberra Matrix calculates points)
In 20 December 2018 Canberra started inviting applicants for state nomination via Canberra Matrix, that calculates how closer tie an applicant keeps with the sate and its growth. On the first round, Canberra Matrix generated 93 invitations from the matrix range of 130 to 85 points. Canberra introduced the matrix calculation after a huge influx of international students in Canberra in 2018 aspiring to get state nomination for permanent residency visa subclass 190.
Read Also: How to lodge expression of interest for ACT state sponsored visa 190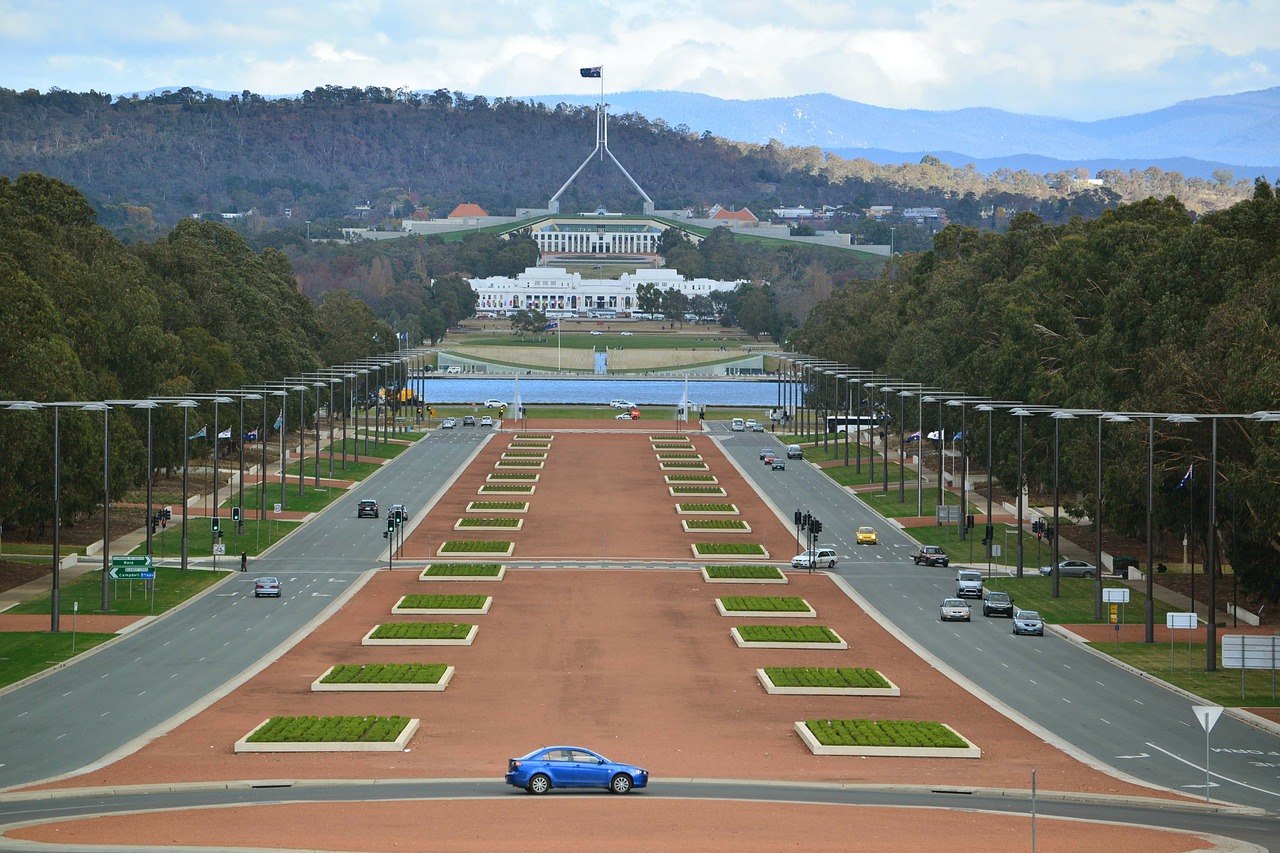 Read Also: How to lodge the Canberra Matrix?
On the concluding round for the migration program year, Canberra invited the highest number of candidates to apply for state nomination. 652 were invited to apply for state nomination on the 11 June 2019 round from the range of 145 to 60 Canberra Matrix points. The lowest invitations were generated on 15 April 2019, only 75 invitations sent on that invitation round.
Migration Canberra: Invitation Round Results
Invitation Round / Date
Invitations
Matrix Range
1
20 December 2018
93
130-85
2
3 January 2019
205
115-70
3
15 January 2019
212
110-65
4
31 January 2019
186
130-65
5
21 February 2019
430
130-60
6
12 March 2019
363
110-60
7
28 March 2019
203
130-60
8
15 April 2019
75
145-75
9
8 May 2019
225
135-65
10
24 May 2019
323
135-65
11
31 May 2019
442
110-60
12
11 June 2019
652
145-60
Total Invitations
3409
Source: ACT Government
Since 2017, Australian migration program became competitive enough; many international students and overseas aspirants are no more hopeful to get invitations through Skill Select. Each band 8 in PTE/IELTS, which is the top range skill in English awards 20 migration points and another NAATI, Professional Year, at least one-year onshore professional experience calculating another 15 migration points may help students to get a permanent residency in Australia. This is almost impossible for many. That drives international students to move interstate so they can obtain state nomination for at least regional provisional visa subclass 489. There is a huge influx of international students in Darwin, Tasmania, and Canberra lured by their flexible nomination criteria for permanent residency.
NepaliPage,connects Australian Nepalese Community & Australian Nepalese Business Globally
Disclaimer: NepaliPage.com (नेपालीपेज डटकम) is a Nepalese Community website aggregating Nepalese Australian affairs including Australian Nepali Community News, Migration opportunities in Australia, Nepali International Students, Nepali home and garden, Nepali mortgage and real estate tips, tricks, and services, Travel, Entertainment, Nepalese Events, blogs, interview and many more. None of our stories is tailored expert advice for your circumstance, and cannot be taken as legal, migration, or any other expert advice. By nature, all of our contents provide general information on related topics from the various verified sources. We do not offer direct employment opportunities, Australian VISA help, and Migration assistance.