Nepalese living in NSW on temporary visa are indefinitely can drive vehicles under Nepalese Driving Licence conditions.
Nepalese Driving Licence holders are permitted to drive in New South Wales. But there are certain conditions drivers need to follow. First and foremost is to follow the licence conditions they have, and second is to follow the NSW driving requirements and road rules.
Can I drive in NSW with a Nepalese driving licence?
Yes, Nepalese living in NSW on tourist or temporary visitor visas can drive in NSW using their Nepalese licence. Some conditions associated with this driving facility are: you must be on temporary resident (on a temporary visa), have a valid Nepalese licence, not disqualified to drive in NSW or another place, no suspension or cancellation, and carry Licencence while driving a vehicle.
Do I need to translate my Nepalese Driving Licence to drive in NSW?
Yes, if any information licence is not in English, you need to get it translated by NAATI accredited translator. Usually, Nepalese Licence has Nepalese calendar dates; that's why driving licence holders need to get it translated into English. The licence holder's responsibility is to satisfy police and authorities the licence they hold is valid. In some cases, they might ask you to get a verification letter from the Nepalese embassy in Canberra or the Nepalese consulate in NSW.
How to get a Nepalese licence verified in New South Wales?
Documentation attestation is one of the services Nepalese Consulate Sydney offers for Nepalese in Sydney. This is an official verification process available for driving licence holders in New South Wales. You need this to satisfy the police and authorities your Nepalese licence is genuine. As well as to move your Nepalese licence into NSW driving licence you need this verification from the Nepalese consulate Sydney NSW.
To get this you need to book an appointment, present the required documents (originals) and pay the fee which is 75 dollars in cash.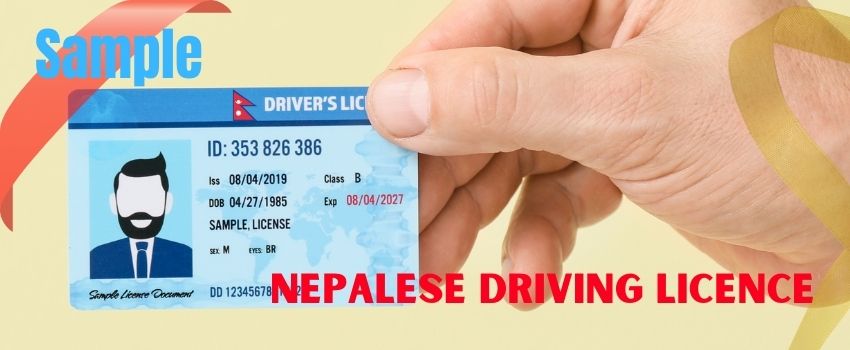 What documents are needed to get Nepali Licence verified by the Nepal consulate, Sydney?
The Consulate General of Nepal Sydney NSW requires you to present the following documents to get your Nepalese deriviLicencence verified. Once the Nepalese consulate general is satisfied with the evidence you present Nepalese consulate Sydney would give you the verification letter.
Documents you need are:
Original Nepalese passport
Original Nepalese Driving Licence
Online Nepali licence status check (Color copy) (you can get this through DOTM website: https://onlineedlreg.dotm.gov.np/checkAppStatus)
Read more: Steps to check Nepali driving license validity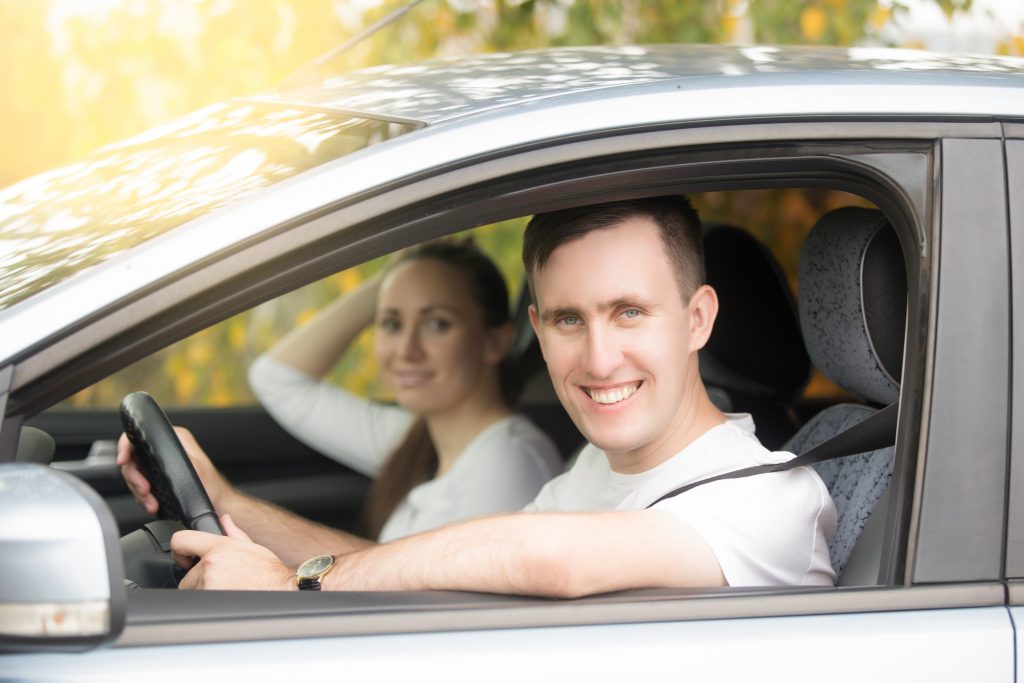 What if my driving licence and DOTM online record do not match?
If your driving licence record is not found DOTM records online or mismatch or incorrect Nepalese consulate general office Sydney would not process your licence verification.
How much does it cost to get Nepali Licence verified by the Nepalese consulate, Sydney?
As per the Nepalese Consulate General office in Sydney, the licence verification fee is 75 Australian dollars.
How to contact the Nepalese consulate in Sydney?
For the Nepalese licence verification process, you can send a request to book an appointment clicking here or contact via phone and email: 9 Napier St, North Sydney NSW 2060, Australia, 0294600388, [email protected]
NepaliPage,connects Australian Nepalese Community & Australian Nepalese Business Globally
Disclaimer: NepaliPage.com (नेपालीपेज डटकम) is a Nepalese Community website aggregating Nepalese Australian affairs including Australian Nepali Community News, Migration opportunities in Australia, Nepali International Students, Nepali home and garden, Nepali mortgage and real estate tips, tricks, and services, Travel, Entertainment, Nepalese Events, blogs, interview and many more. None of our stories is tailored expert advice for your circumstance, and cannot be taken as legal, migration, or any other expert advice. By nature, all of our contents provide general information on related topics from the various verified sources. We do not offer direct employment opportunities, Australian VISA help, and Migration assistance.