Nepalese living in Australia would able to make their journey to Nepal through a direct flight from Sydney, Melbourne, Brisbane or Perth soon. Australia and Nepal both governments signaled to go ahead for direct flights between two countries. To permit Australian and Nepalese airlines to connect major Australian and Nepalese cities both governments inked an air service agreement (ASA) in Canada on Monday.
Read Also: 14,594 Nepalese got Australian Student Visa in Six Months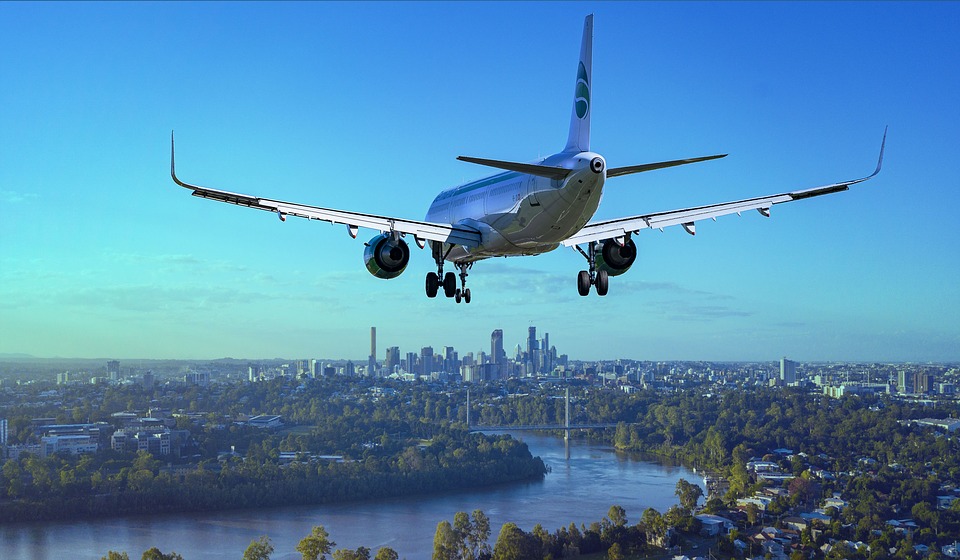 According to the agreement, Nepalese and Australian airlines can operate seven flights in a week connecting major cities Sydney, Melbourne, Brisbane, Perth, and Kathmandu. After the agreement Nepalese airlines can operate flights in major Australian cities whole week and unlimited flights to and from other Australian cities. Similarly, Australian airlines can operate seven flights in a week to Kathmandu and 28 weekly flights to Bhairahawa and Pokhara. Airlines from both countries can schedule flights with any type of aircraft and would permit to make a dedicated cargo flight as well as make a stopover anywhere in South Asia, South East Asia or the Middle East.
Read Also: Driving in Victoria with Nepalese driving license? Time to go local
As Nepalese are the fastest growing community with strong purchasing capacity in Australia a direct flight to and from Kathmandu to Australian major cities hopefully boost travel and trade between two countries. For Australia, Nepal stands as the third-largest source country for international students. According to reports almost 100 thousand people travel to or from Kathamndu from major Australian cities.
Nepal Airlines, Nepalese flag career is planning to commence flights between two countries with wide-body aircraft A330-200. Recently, Nepal Airlines, RNAC has started its flights to Japan from the Nepalese capital.
NepaliPage,connects Australian Nepalese Community & Australian Nepalese Business Globally
Disclaimer: NepaliPage.com (नेपालीपेज डटकम) is a Nepalese Community website aggregating Nepalese Australian affairs including Australian Nepali Community News, Migration opportunities in Australia, Nepali International Students, Nepali home and garden, Nepali mortgage and real estate tips, tricks, and services, Travel, Entertainment, Nepalese Events, blogs, interview and many more. None of our stories is tailored expert advice for your circumstance, and cannot be taken as legal, migration, or any other expert advice. By nature, all of our contents provide general information on related topics from the various verified sources. We do not offer direct employment opportunities, Australian VISA help, and Migration assistance.