Once again ACT has opened its nomination process for state sponsored visa 190 for the program year 2018-19. With a major change in its process and criteria ACT government made 190 visa nomination matrix and competition based. Now, aspirant of Australian permanent residency via ACT state sponsorship have to show their interest to live and work in Canberra through Canberra Matrix.
ACT government Canberra has already how they calculate points on the Canberra Matrix you can get an idea on Canberra Matrix from HERE. Based on your time in Canberra and effort on economic growth and development of Canberra government will reward some points ranging from 5 to 20 and the highest point scorer will be invited to apply for the state nomination for state sponsored visa 190. 
ACT government's nomination guidelines for skilled state sponsored visa 190 articulate the nomination process will complete in two stages. At the first one have to express their interest for ACT 190 visa nomination via Canberra Matrix, a point-based nomination management system where 'scores of 20 points and above' will be ranked and the highest will get the chance to apply for ACT 190 nomination. And, after been invited to apply for nomination applicant must have to submit all documents and evidence in which those points claimed on the Canberra Matrix. Failing to provide documents and evidence may lead toward elimination from the ACT 190 nomination invitation.
Read Also: Canberra Matrix the point distribution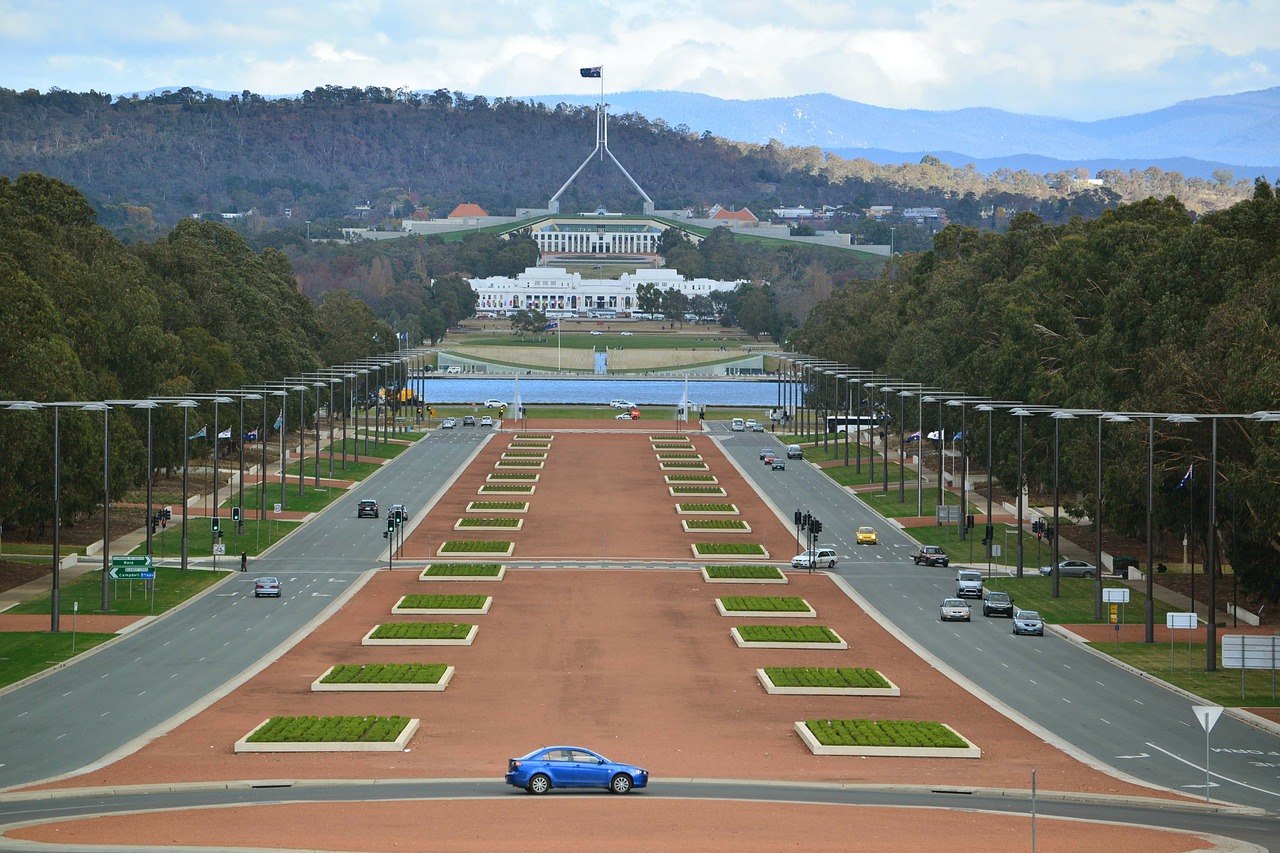 Read Also: Agencies To Get A Job In Canberra
How to lodge the Canberra Matrix?
Before starting your application for Canberra Matrix to express your interest to live and work in the ACT, Canberra permanently you need to read and understand how the Matrix works and the application process. Download ACT Nomination Guideline clicking HERE. Once you understand the Matrix point system, start to collect your evidence and make a proper documentation. Good preparation at this state will eliminate your burden and sufferings when you get invited to apply for ACT Nomination for state sponsored visa 190. Once you made your evidence organized and points calculated yourself start filling the form on Canberra Future's Canberra Matrix page. (Click here to fill the Canberra Matrix) once you finish filling information on the form then submit and wait for an invitation to apply for nomination.
After you submit your expression of interest via Canberra Matrix you cannot edit it. If your situation changes later that impacts your points in the Matrix you need to create another Canberra Matrix application, which is free.
NepaliPage,connects Australian Nepalese Community & Australian Nepalese Business Globally
Disclaimer: NepaliPage.com (नेपालीपेज डटकम) is a Nepalese Community website aggregating Nepalese Australian affairs including Australian Nepali Community News, Migration opportunities in Australia, Nepali International Students, Nepali home and garden, Nepali mortgage and real estate tips, tricks, and services, Travel, Entertainment, Nepalese Events, blogs, interview and many more. None of our stories is tailored expert advice for your circumstance, and cannot be taken as legal, migration, or any other expert advice. By nature, all of our contents provide general information on related topics from the various verified sources. We do not offer direct employment opportunities, Australian VISA help, and Migration assistance.