Canberra, nation's capital is now capital for aspirant permanent residents, since last year many international students migrated into Canberra with a hope to get a state nomination for 190 visa. With the colossal upsurge of international students, it became really tough to get a job in Canberra to help ownself to survive.
In this scenario, are you planning to move to Canberra? If yes, then at the moment your mind will fill with a number of doubts like how to get a job in Canberra or how will I get a place to stay in Canberra. If you are planning to move into Canberra for prospect permanent visa the situation would be more stressful regarding finding a job and settling life there.
Canberra is a great city to live in and for international students its better option to complete study and settle down career and life. The universities here have a great campus and the surrounding always supports with the public infrastructure including the public transport, shops accommodation and obviously employability.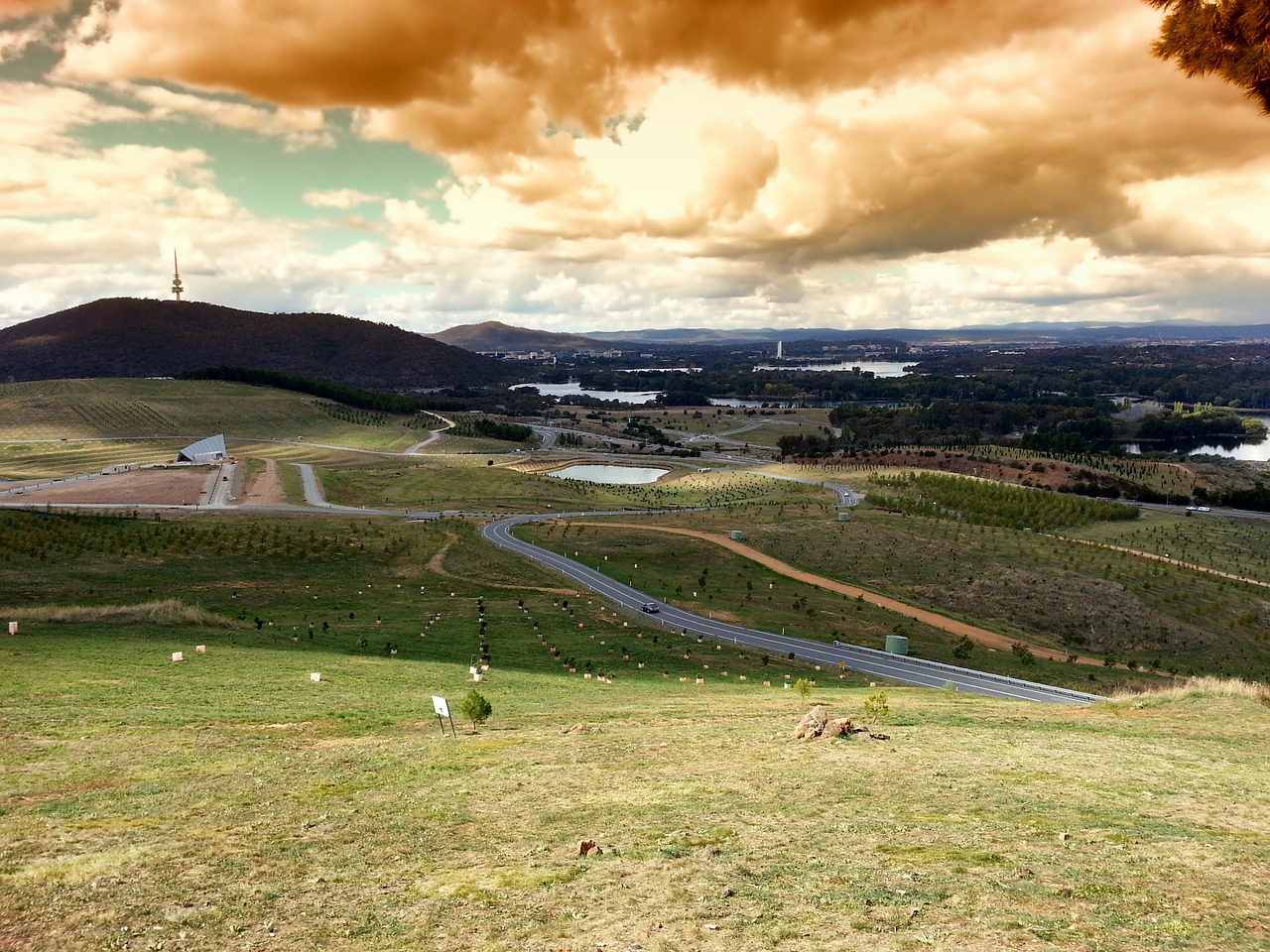 READ ALSO: Prepare a good resume to be employed in Australia

Canberra is known to be one of the best city in Australia. It is a clean and a very much compact city which has lots of clubs, gyms, and reasonably good restaurants and sporting activities. That makes open opportunities to foster career with wider options to chose from. Canberra also has good educational facilities and Australian National University and Canberra University are two main higher educational institutions for academic surroundings. That not only engages students and academicians in research and academic activities but also creates job opportunities for people like you and me.
Be doubtful before you plan and move into Canberra in regards to finding a job or employment but keep your eyes open to options and ways that can lead you to a happy employment settlement. Though personal networks makes easy to find a job usually but not always. Check and registered yourself with employment agencies so you can get a call from an employer after you be in Canberra.
READ ALSO: Apprenticeship or Casual Work? Which gives you better Job prospects in Australia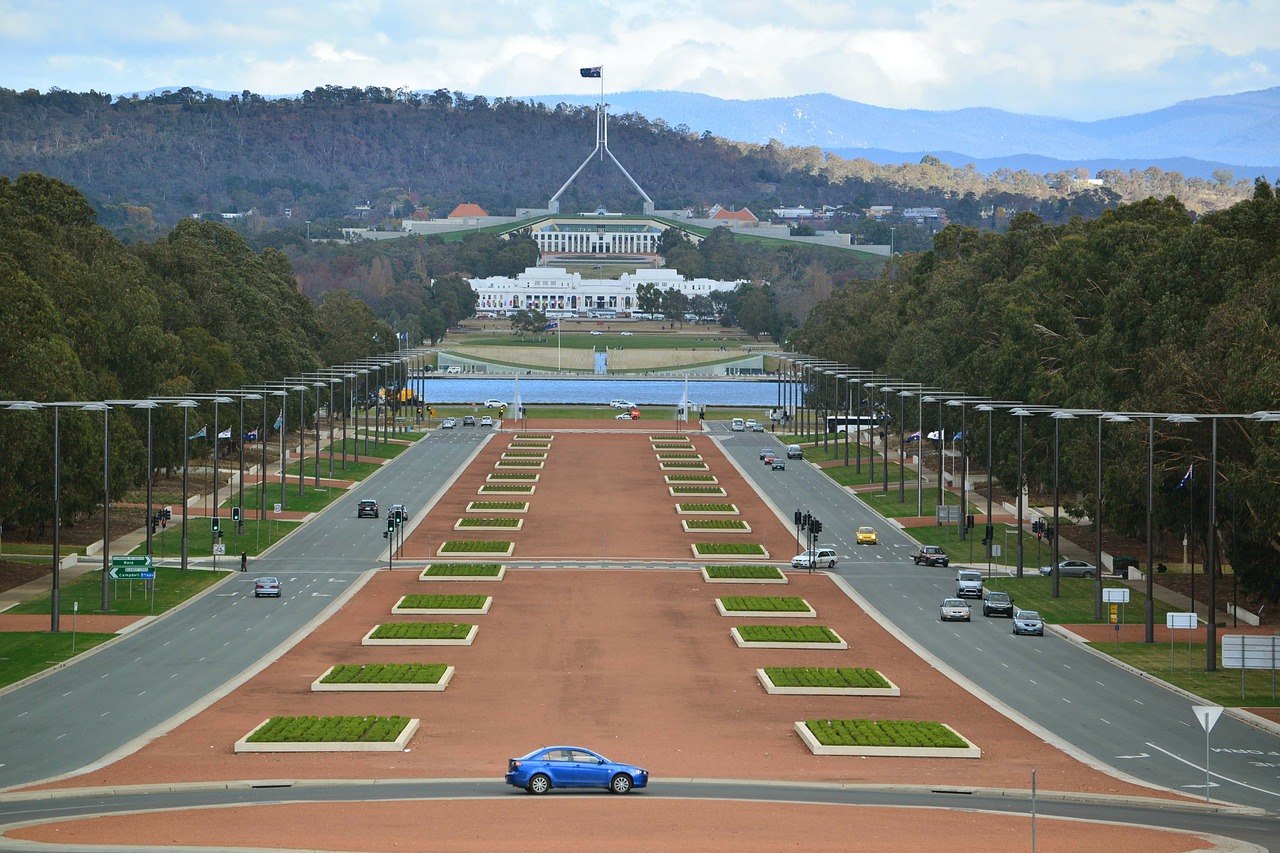 There are nearly dozens of recruitment agencies those help you to find the best job in Canberra. You can registered with one of them or many choice is yours but only ultimate is they will certainly help you to find and got engage with a job you deserve. Once registered, you will get a call from the recruiter as per your job profile. The list of various recruitment agencies is mentioned below.
NepaliPage,connects Australian Nepalese Community & Australian Nepalese Business Globally
Disclaimer: NepaliPage.com (नेपालीपेज डटकम) is a Nepalese Community website aggregating Nepalese Australian affairs including Australian Nepali Community News, Migration opportunities in Australia, Nepali International Students, Nepali home and garden, Nepali mortgage and real estate tips, tricks, and services, Travel, Entertainment, Nepalese Events, blogs, interview and many more. None of our stories is tailored expert advice for your circumstance, and cannot be taken as legal, migration, or any other expert advice. By nature, all of our contents provide general information on related topics from the various verified sources. We do not offer direct employment opportunities, Australian VISA help, and Migration assistance.