Many International Students and Skilled Workers get their NSW nomination for Skilled Visas rejected because claims are not supported by documentary evidence.
Living in Sydney is one of the most sought things among skilled visa holders and international students. But few of them were able to achieve it. There are various reasons people could not be able to achieve things they desired. Government policies and failing to do things properly are some of the many reasons people do not get state nominations for NSW skilled visas.
NSW government in its skilled visa nomination criteria and policy documents mentioned the reasons why international students and other skilled workers do not get state nominations and got their nomination applications rejected by the state migration support office. As per the NSW government following are the reasons people got their NSW state nomination application rejected.
Read Also: Three-year work experience needs to be eligible for NSW subclass 190
Claiming points on EOI they not eligible for
Many applicants claim points which they were not on hand while lodging the EOI for skilled migration. You need to have documentary evidence to claim points while submitting EOI. And you have the sole responsibility to provide satisfactory evidence to the state department as well as Home Affairs. Many people claim points which they were not eligible for at the time of EOI lodging, some claim they will get it when they get invited, which is wrong.
Unmet residency requirement
Many applicants now getting NSW nomination applications rejected on this ground as they fail to prove their genuine and continuous residency in NSW. You need to be residing in NSW while invited and meet all other residency requirements. NSW government says, "if you are applying from onshore, you must be residing in NSW on the day you are invited to apply, and: have genuinely and continuously resided in NSW for the past three months or be gainfully employed in a long-term capacity in NSW in your nominated (or closely related) occupation for a minimum 20 hours per week".
Those applying from offshore, have continued residency for at least the past three months before they apply.
Read Also: NSW Skilled Occupation List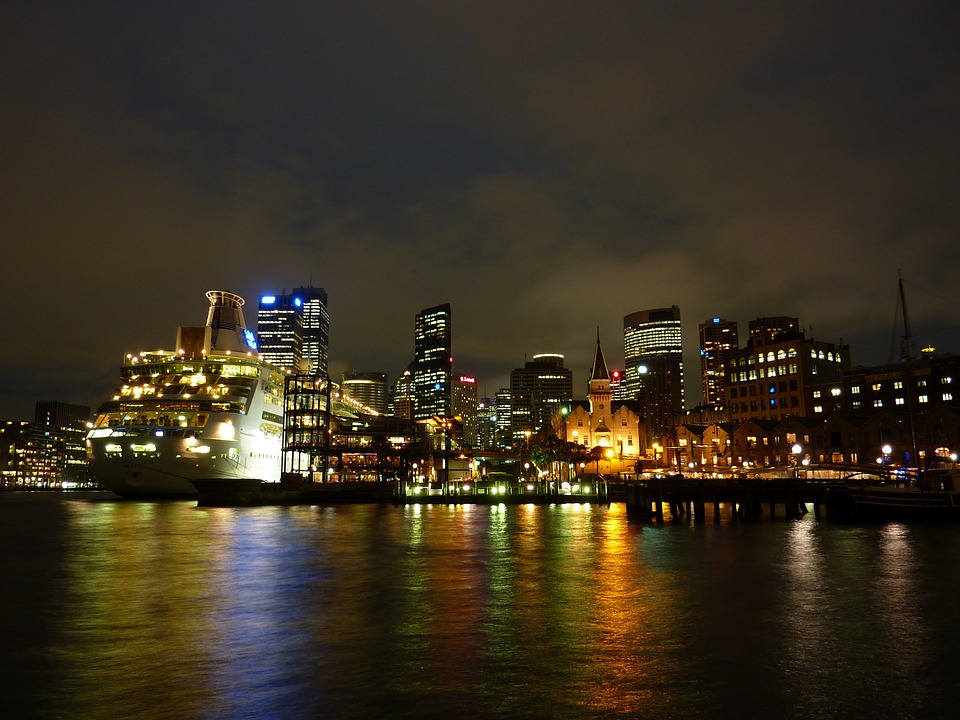 Over claim on job experience points
You have seven years of experience in any occupation and role does not mean you will get points for those all years. Before you claim your points on EOI need to check with your skill assessment document. In most job experiences the assessing authority recommends valid skill employment duration shorter than you claimed. NSW government states in its suggestion for candidates, "If your skills assessment displays a date you have been deemed skilled in your occupation, you cannot claim points for skilled employment before this date. This particularly applies to ACS and most VETASSESS assessments."
To be safe and claim accurately you need to check and confirm with your skill assessment document, accessing authorities clearly mention the date and duration of your skilled employment. Your small mistake, though it may be a silly mistake would make you ineligible to get NSW state nomination for skilled visas such as subclass 190 and subclass 491. NSW government says, "If you have claimed points in error, you are not eligible to accept your NSW invitation if invited. There are no exceptions for any reason."
If you are after NSW nomination for a skilled visa no matter which subclass, make sure you do the right thing. And submit all documentary evidence and claim only supported by the evidence.
We strongly recommend our readers, if they are after any migration and related consultation or assistance service visit a registered migration agent. You can find a registered migration agent Office of the Migration Agents Registration Authority website. Read this consumer guide to know how should a migration agent assist you and your rights and obligation.  
NepaliPage,connects Australian Nepalese Community & Australian Nepalese Business Globally
Disclaimer: NepaliPage.com (नेपालीपेज डटकम) is a Nepalese Community website aggregating Nepalese Australian affairs including Australian Nepali Community News, Migration opportunities in Australia, Nepali International Students, Nepali home and garden, Nepali mortgage and real estate tips, tricks, and services, Travel, Entertainment, Nepalese Events, blogs, interview and many more. None of our stories is tailored expert advice for your circumstance, and cannot be taken as legal, migration, or any other expert advice. By nature, all of our contents provide general information on related topics from the various verified sources. We do not offer direct employment opportunities, Australian VISA help, and Migration assistance.