Regional Australia, in the last couple of years not only the Australian government but also international students and temporary visa holders have shifted their priority on it. The introduction of Australian regional skilled visas to boost regional development changed the Australian migration paradigm. Now international students carefully choosing study location in regional Australia so they could be eligible for a state nominated permanent visa 190 if not, regional skilled visa subclass 491 at least.
Recent changes in Australian migration created anxiety and confusion for international students and other temporary visa holders. Now many international students graduated from major cities as Sydney and Melbourne moving into regional Australian suburbs. Rumors and lack of proper information lead them to jeopardize their future as well as money. 
If you are considering moving into regional Australian cities and suburbs to make yourself eligible for a regional skilled visa following advice would be helpful to navigate your regional settlement.
Read Also: 2021 is the year Australia's international student crisis really bites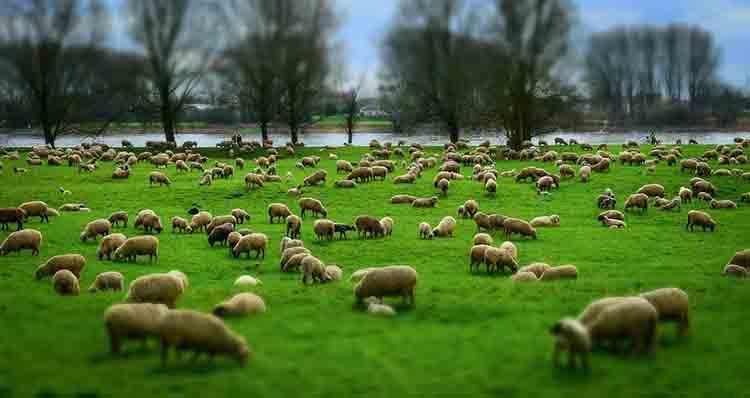 Do your own research
Before making any move into a regional area make your own research. Moving into regional towns from big cities comes with big challenges. Do not make a decision on a friend's advice or the education agent's recommendation. Social composition, economic activities, availability of jobs as well as children's schooling are some of the areas you need to study in a particular region before you move into. 
Do not sign any PR agreement with an agent
Australia's regional migration is still novice; no one has experienced how government moves it forward. There may be some changes to make it a bit easier than what is, due to the current scenario and global competition for international education and migration. Many education and migration agents in cities like Sydney and Melbourne are offering 'PR Process Package' of around 4,000 dollars. It binds you with a particular agent and you can not make your decision later whatever other options come up. So it should be a big NO-NO.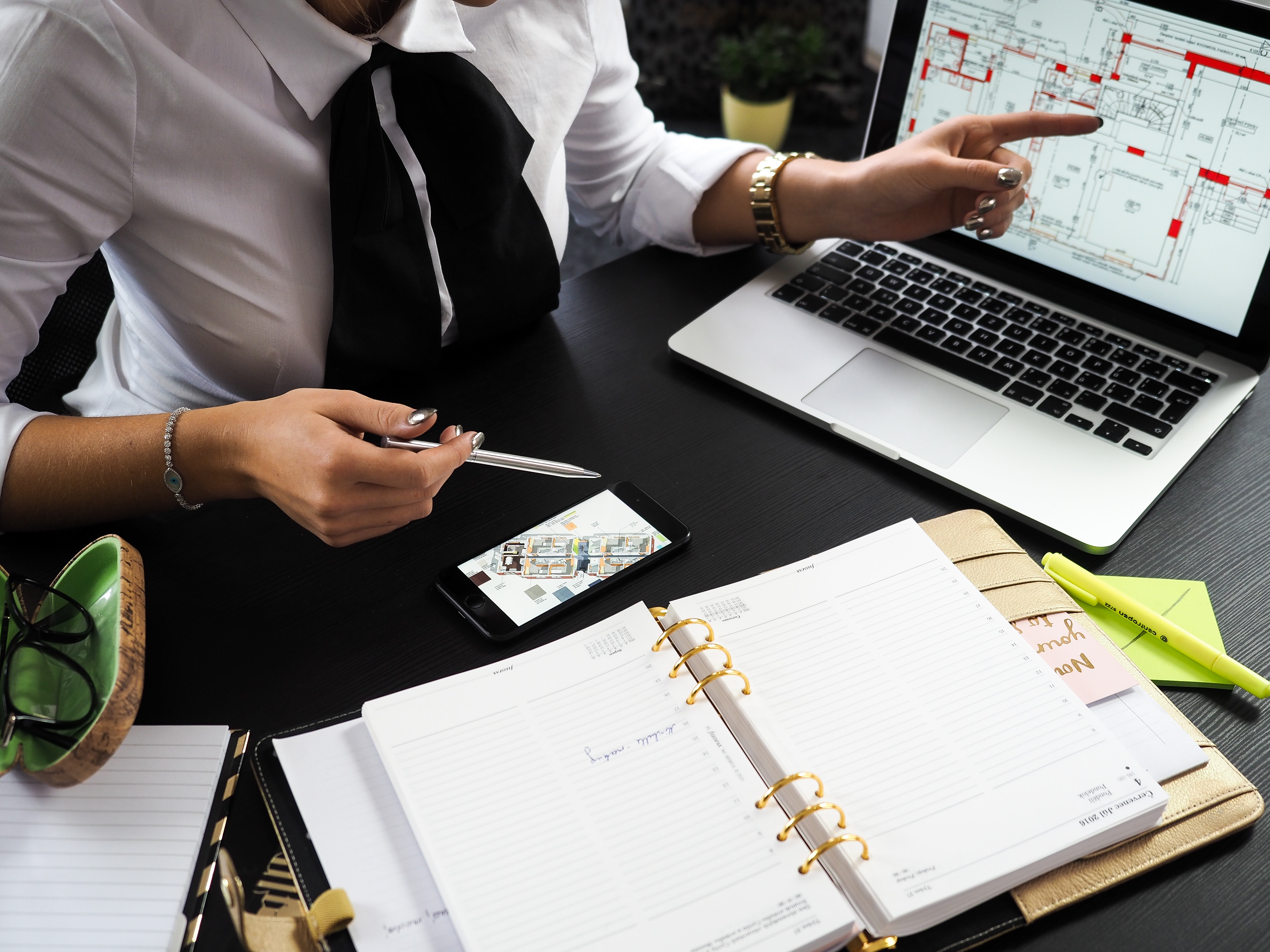 Migration Agent's background check
Before you hire or get advice from one first check whether s/he has any disciplinary action by OMARA. Do not fall behind catchy social media posts and advertisements check the OMARA website whether the one you believe, was sanctioned anytime. Since 1 July 2020 Office of the Migration Agent Registration Authority (OMARA) has sanctioned 6 migration agents for ill practice.
It's easy to navigate regional migration
Australian regional migration is not that complex to understand requirements and eligibility. The Australian government has explained it in simple terms and offers a lot of references free online. While considering moving into regional towns for regional skilled visa eligibility keep track of your local RDA. Regional development authorities would be your primary office to get information and submit applications for regional skilled visas. Click here and find your region comes under which RDA and frequently keep eye on its updates. RDA websites offer information on development initiatives as well as future prediction of the region.
Read Also: Canada to offer 401,000 permanent residency in 2021
Disclaimer: This piece of the idea should not be considered as official migration advice. We recommend you consult a MARA agent on your particular situation.
NepaliPage,connects Australian Nepalese Community & Australian Nepalese Business Globally
Disclaimer: NepaliPage.com (नेपालीपेज डटकम) is a Nepalese Community website aggregating Nepalese Australian affairs including Australian Nepali Community News, Migration opportunities in Australia, Nepali International Students, Nepali home and garden, Nepali mortgage and real estate tips, tricks, and services, Travel, Entertainment, Nepalese Events, blogs, interview and many more. None of our stories is tailored expert advice for your circumstance, and cannot be taken as legal, migration, or any other expert advice. By nature, all of our contents provide general information on related topics from the various verified sources. We do not offer direct employment opportunities, Australian VISA help, and Migration assistance.