To boost regional migration and smooth population planning Australian government is focused to send international as well as domestic into the regional area. For that Australian government is offering incentives for students to study regional campus. Destination Australia scholarship and extended post study visa.
The Australian government's initiatives to support regional Australia to develop and boost the regional economy would be a driving force to make international students choose regional campus and universities. If an international student analyses the Australian government's plan, availability of job opportunities, permanent residency prospect as well as scholarships they would choose to study regional Australia. 
Recently unveiled the Australian government's population and migration plan give a clear message that regional Australia has better permanent residency prospect than in major cities. Now international students who want to be a permanent resident are struggling hard in major Australian cities and prefer regional interstate migration to achieve that.
Permanent Residency Prospect
Australian government's recently unveiled population plans and a migration amendment give an insight that Australia would focus on regional development in upcoming days. Recently the Federal Government has signed a couple of DAMA with regional government bodies to steam the skilled supplies. And those DAMA relaxes requirements including English language skills to move forward to permanent residency in Australia. DAMA Northern Territory provides migrants an opportunity to apply for Australian permanent residency with relaxed English requirements and wide skill lists that includes low-level occupations too.
Since last year, regional certifying bodies more focused on the requirement of local employment and residence to nominate an applicant for regional provisional visa subclass 489. After cutthroat competition for a subclass-189 skilled independent visa, many international students moved to regional to be eligible for 489 visa nomination. The Australian government's recent amendment on migration regulations and introduces new regional visas for skilled migrants also open a wider gate for 'permanent residency' to live in regional Australia.
Read Also: Orana DAMA to attract migrants in regional NSW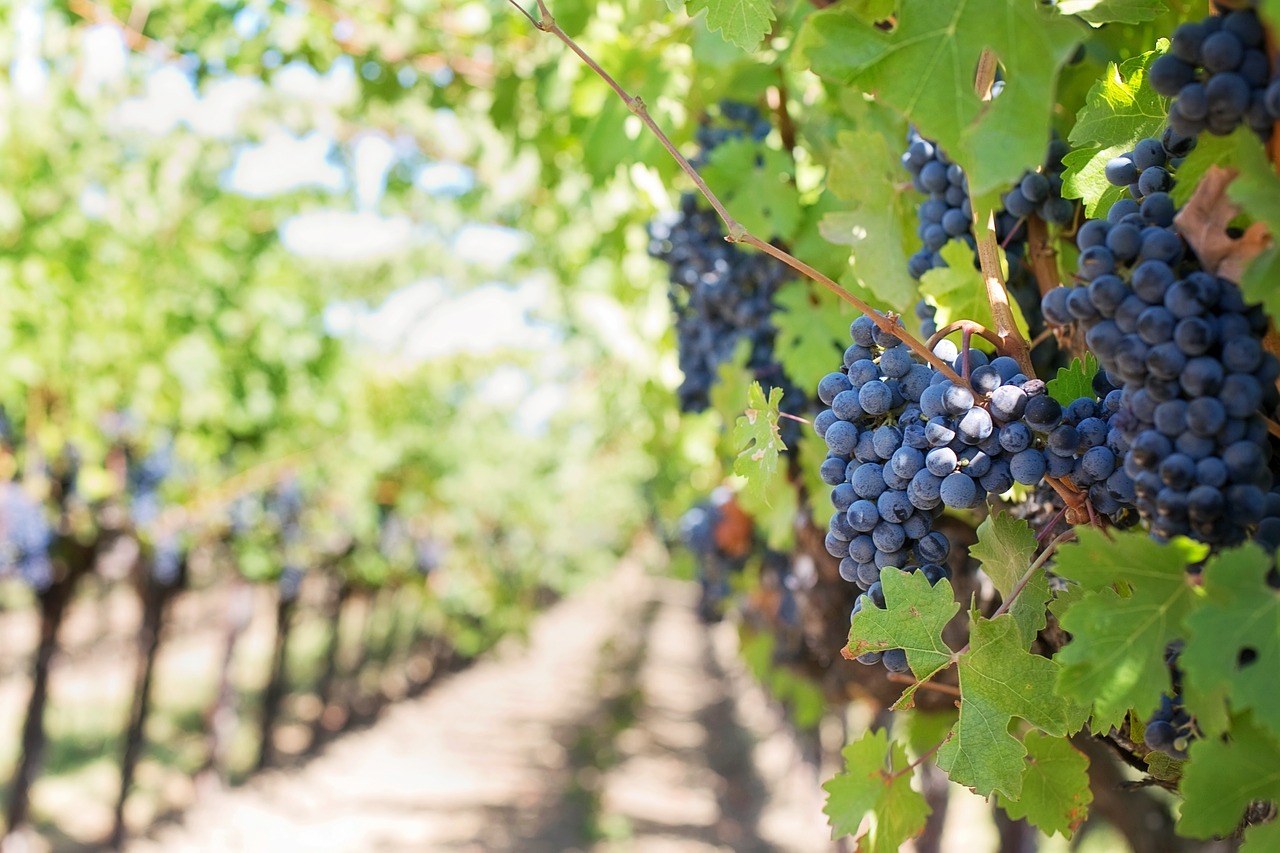 Job in regional Australia
Everyone in Australia wants to live in the cities, for migrants, it's the thing for what they moved into Australia. In one hand, the population concentrated into major Australian cities and at another, regional Australia now desperately looking for skilled workers. According to a government report, 'Regional Australia has skill shortages and positions that cannot be filled locally. Many regions and industries are desperate to fill positions so that they can continue to operate. The Regional Australia Institute estimates there are 47,000 job vacancies outside capital cities'.
One can enjoy the rush free job and work environment in a regional area, still, the payment remains the same standard as the city. There are more saving chances and house price also lower than in major cities. So, you could buy your own home in a shorter period of time.
Read Also: Find a Job in Australia: guide for Nepalese students

Scholarships for students
The recently announced changes in Australian migration and population plan shows a study in regional Australia would be beneficial to for international students. A couple of aspects regarding permanent residency, jobs, scholarships as well as living would attract international students into regional Australia.
With the new migration point test plan, a regional study would help international students to access the permanent residency opportunity. If you want to avoid cutthroat competition and long waiting for an invitation a regional degree would be a good option.
Read Also: This is how you would get points for Australian PR