Orana, the central northern region of New South Wales has entered into an agreement to streamline migration and boost economy. Friday the Federal Government and Regional Development Australia (RDA) Orana announced the DAMA agreement to attract skilled workers into the region. The Orana DAMA aims to help regional industries including agriculture, health, hospitality, and construction. To tackle the critical shortage of skilled workers RDA Orana has been discussing with the federal government since last few years and lodged a proposal for the DAMA agreement in December 2018. The agreement will enable the region to bring semi-skilled labor for occupations that are unrecognized in the Australian Skill Shortage lists.
Minister for Immigration, Citizenship and Multicultural Affairs David Coleman said "The Morrison Government is working to support the growth of regions and match our migration program with labor market needs, particularly in regional Australia," in a statement released to disclose the Orana DAMA. Colman further mentioned the immigration system can play an important role in helping to address the regional skills gap. However, the government always prioritises to fill jobs with Australians, he added.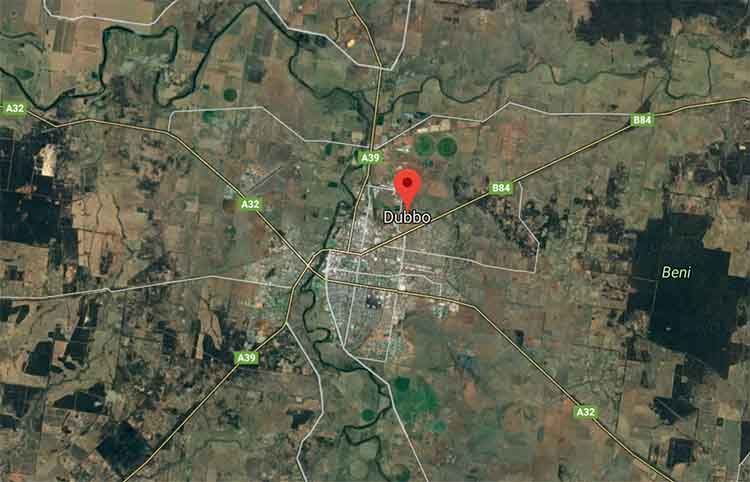 Read Also: Northern Territory: DAMA II Occupation List
Chairman of RDA Orana, John Walkom stated the agreement was a fantastic outcome and it not only aims to tackle current skills shortage but also provides an alternative pathway to permanent residency migrants, ensuring the region continues to prosper well into the future.
The NSW region is on the tip of an unprecedented boom, with pipelined $7.9 billion projects, that includes mining, infrastructure, renewable energy, manufacturing, and health sector for the next 5 years. RDA Orana has identified these projects will create over 5000 jobs in the region with a record low unemployment rate of 2.8 percent. During Inland Growth Summit in January, the region recognized regional migration as an essential factor for future growth.
Besides RDA Orana, the Northern Territory, South Australia, Kalgoorlie-Boulder and Victoria's Great South Coast also has a similar agreement with the federal government.
Read Also: Northern Territory: permanent residency with relaxed English
The Orana DAMA available areas
Newly announced the Orana DAMA will cover Dubbo Regional Council, Mid-Western Regional Council as well as Local Government Areas of Bogan, Bourke, Brewarrina, Cobar, Coonamble, Gilgandra, Narromine, Walgett, Warren, and Warrumbungle.
Occupation list for the Orana DAMA not yet published. Applications under the Orana DAMA are yet to be open, notice on the RDA Orana states it will start from the new financial year.
NepaliPage,connects Australian Nepalese Community & Australian Nepalese Business Globally
Disclaimer: NepaliPage.com (नेपालीपेज डटकम) is a Nepalese Community website aggregating Nepalese Australian affairs including Australian Nepali Community News, Migration opportunities in Australia, Nepali International Students, Nepali home and garden, Nepali mortgage and real estate tips, tricks, and services, Travel, Entertainment, Nepalese Events, blogs, interview and many more. None of our stories is tailored expert advice for your circumstance, and cannot be taken as legal, migration, or any other expert advice. By nature, all of our contents provide general information on related topics from the various verified sources. We do not offer direct employment opportunities, Australian VISA help, and Migration assistance.