CCL Test became one of the crucial tests for students and skill migrants willing to spend their life in Australia as a permanent resident. As a higher point score needed to be invited to apply for a permanent residency visa now everyone pushing them for this CCL Test. Recent changes in the Australian skilled migration system and decreased permanent residency visa quotas made it compulsory to be done to be competitive among the Skill-Select EOIs not as an option to increase points as before. With this scenario, many people over social media claiming they could help students and aspirants to pass NAATI's CCL Test with a 100 percent guarantee. Among them some new and raising 'PTE and NAATI' tutoring centers claim 100% pass rate for NAATI as they have access to CCL Test marking guide and test materials. 
There are lots of 'PTE and NAATI' tutoring and mentoring services advertised over social media groups claiming they have question bank for NAATI CCL Test and they know how NAATI marks the test. They also claim they can secure your closest test date. Many of them have just passed CCL-Test, as The NAATI CCL test is not intended to award professional credentials such trainers are making unethical practices. Reporting such activities to the National Accreditation Authority for Translators and Interpreters (NAATI) could lead to cancel their test, result as well as banned to sit on another test.
Read Also: Australian permanent residency seems not accessible to many international students
NAATI recently released a statement that the organization is aware of such 'CCL Test scam' and they are observing the issue. With the growing demand for CCL Test places, it has increased thousands of places to be available until 30 June 2020.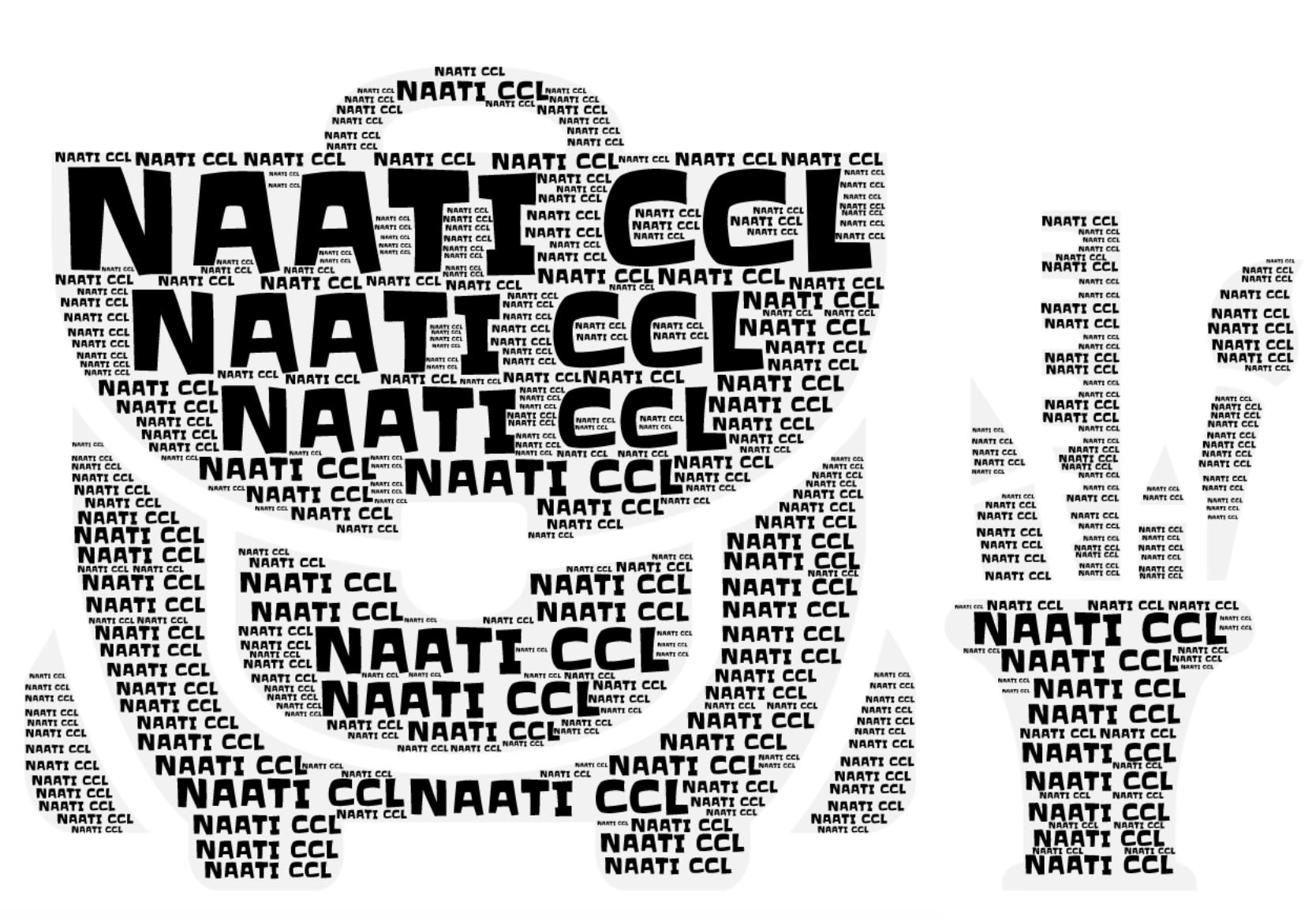 NAATI's statement regarding CCL Test
NAATI says in its statement if they found any manipulation on their test system by an individual or business they would cancel all affected tests and candidates will lose their money paid for the test place. Here is the full statement:
"NAATI understands that the CCL test can be incredibly important for candidates and it can sometimes be difficult to get a test date. We have recently introduced thousands of additional test places up until 30 June 2020 to help address availability issues for candidates. NAATI does not have any association or business relationship with anyone claiming to be able to provide actual test materials or access to dates. These are scams that are looking to take your money for no guaranteed results. We are not aware of any way for anyone other than NAATI to guarantee you a test place, and if we do find evidence of candidates or businesses manipulating our testing system we will void all tests affected with candidates losing their test fee and being banned from any future tests. Please report any suspicious claims to [email protected]." 
What is CCL TEST?
National Accreditation Authority for Translators and Interpreters (NAATI) is a national body for translators and interpreters practicing in Australia. NAATI has started CCL Test which is a Credentialed Community Language Test is an assessment of language abilities at a community level. CCL test is established evidence of an individual's community language skills in English and another language which makes them eligible to claim 5 points in their point tested skilled visas in Australia.
For Australian permanent migration seeker, CCL Test is one of the comfortable ways to heighten their point score in Skill-Select. CCL-Test point is understood as a five points bonus for Australian permanent residency application.
CCL Test format
The CCL-Test includes 2 dialogues between and English speaker and a LOTE speaker, for instance, English speaker and Hindi speaker. During the test, the candidate would listen to the recording of those dialogues and transfers meaning into the opposite language simultaneously. It is done sequence by sequence. And those dialogues present Australian social, financial, health, education scenarios where service providers and service seeker talk with each other in their own language (one in English and another in LOTE).
Read More about CCL Test
Reasons student fail NAATI CCL Test
Credentialed Community Language (CCL) Test and How it helps in Scoring Extra for PR in Australia
Ways to get NAATI Nepali Test Sample free
Skills that help you to pass NAATI CCL Nepali
NAATI CCL Nepali gives five bonus points toward Permanent Residency
NepaliPage,connects Australian Nepalese Community & Australian Nepalese Business Globally
Disclaimer: NepaliPage.com (नेपालीपेज डटकम) is a Nepalese Community website aggregating Nepalese Australian affairs including Australian Nepali Community News, Migration opportunities in Australia, Nepali International Students, Nepali home and garden, Nepali mortgage and real estate tips, tricks, and services, Travel, Entertainment, Nepalese Events, blogs, interview and many more. None of our stories is tailored expert advice for your circumstance, and cannot be taken as legal, migration, or any other expert advice. By nature, all of our contents provide general information on related topics from the various verified sources. We do not offer direct employment opportunities, Australian VISA help, and Migration assistance.