Australian Capital Territory (ACT) government issued 323 invitations to apply for state nomination on the month of May 2019. On the invitation date 24th, May Canberra invited those number of candidates to award state sponsorship for permanent residency visa subclass 190. 190 is a permanent residency visa with the condition to live and work in the state for at least 2 years after getting the visa. It's the 10th round after the introduction of the point based nomination selection process Canberra-Matrix.
May invitation round included Canberra-Matrix score range from the top of 135 to below on 70 points. Also, the invitation round included candidates those submitted their EOI on Canberra-Matrix on or before 30 April 2019. Information released by the ACT government indicates applicants with 65 points submitted their EOI for state nomination through the Canberra-Matrix at least on 30 April 2019 or before were invited.
Read Also: Canberra-Matrix the point distribution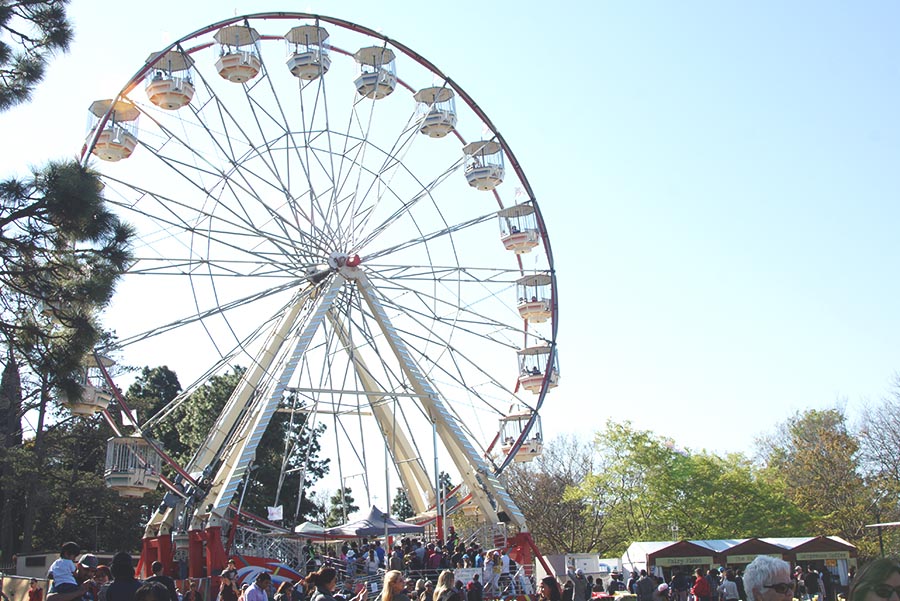 On the previous round has taken place on 8th May 2019 ACT government invited 225 candidates to apply for state nomination for subclass 190. On that invitation, round Canberra-Matrix cleared candidates claimed 65 points till 31 March 2019.