A Nepalese man has to serve a two-year community corrections order and 300 hours of community service after pleading guilty for squeezing lady's breast during a late-night train ride. On April 20 last year the Nepalese man was traveling to Chatswood from Hurstville after midnight. On that trip, he sat next to a girl and abused sexually.
After the victim reported the incident to police, the man was tracked down through his Opal Card which he had tapped on at Hurstville Station and tapped off at Chatswood Station, leading to his arrest on June 6. A report on Daily Telegraph Wednesday mentioned the man confessed that he was heavily intoxicated at the time of the offense. As mentioned in the news, he was returning after enjoying a party at his friend's place in Hurstville. 
Read Also: Nepalese Man jailed for fake marriage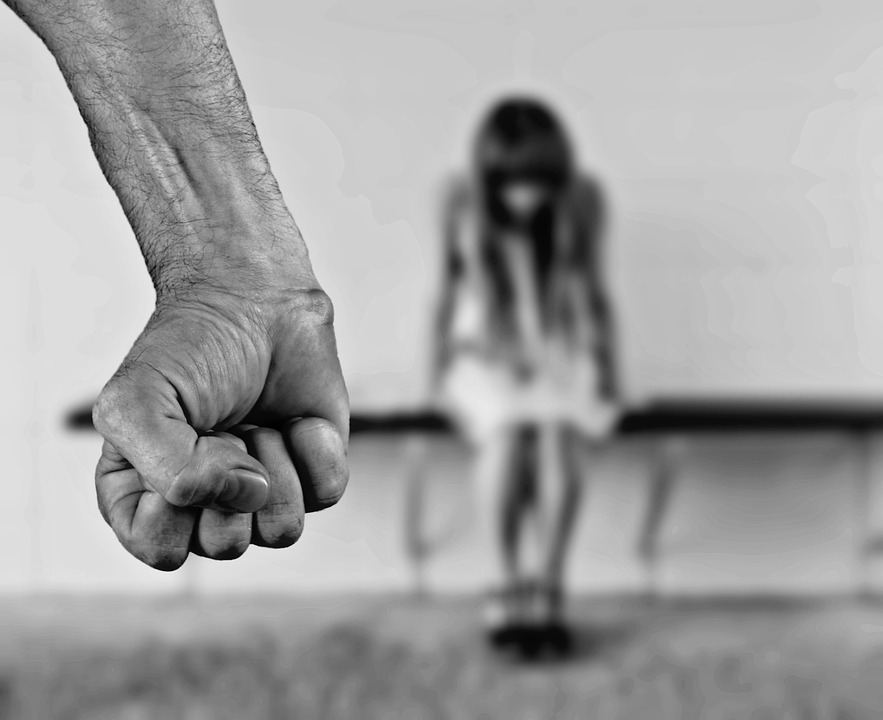 What Daily Telegraph report writes based on the court document is the victim girl was traveling alone at 1 am when the man sat next to her and made sexual advances, cuddling and tried to kiss her. Before he off from the train at Chatswood, the man asked 'a hug goodbye' while the girl 'felt a definite squeeze around her left breast' Telegraph report cited the court documents in its report.
Though the man's action was very serious, Magistrate Vivien Swain of Hornsby Court sentenced him taking consideration that the man did not have any previous criminal records and admitted his guilt from the beginning for the case.
The 31 years old Nepalese man works as a cleaner cum sales assistant and currently on a temporary visa.
NepaliPage,connects Australian Nepalese Community & Australian Nepalese Business Globally
Disclaimer: NepaliPage.com (नेपालीपेज डटकम) is a Nepalese Community website aggregating Nepalese Australian affairs including Australian Nepali Community News, Migration opportunities in Australia, Nepali International Students, Nepali home and garden, Nepali mortgage and real estate tips, tricks, and services, Travel, Entertainment, Nepalese Events, blogs, interview and many more. None of our stories is tailored expert advice for your circumstance, and cannot be taken as legal, migration, or any other expert advice. By nature, all of our contents provide general information on related topics from the various verified sources. We do not offer direct employment opportunities, Australian VISA help, and Migration assistance.