Most of us Nepalese students eagerly want to join a job slightly after landing at Australian Airport. Not only us it's most of the international students, backpackers, and other working visa holders wish to get a job, just after landing in this country. Because we have to cover all our expenses on our own here.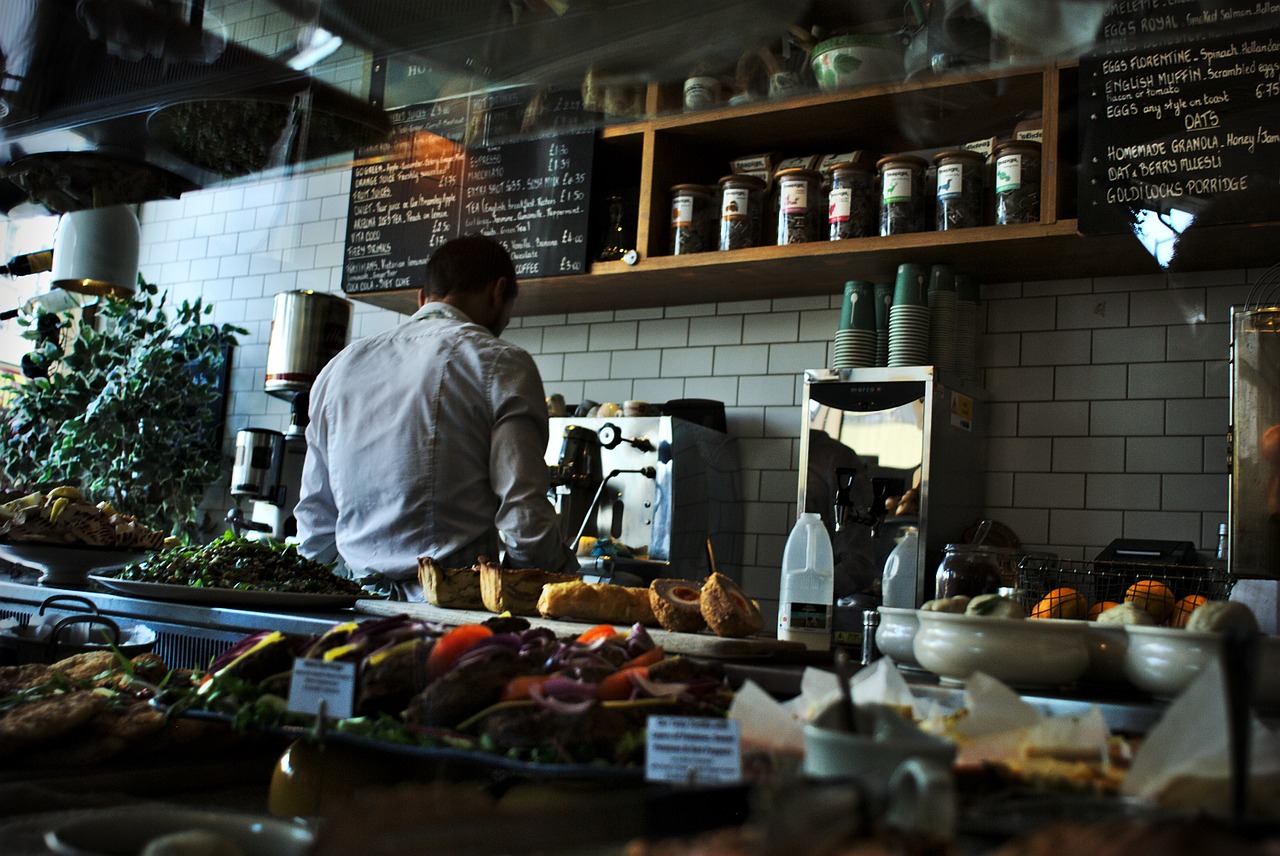 Though, there are more than dozens Facebook pages, accounts, and groups in Australia claim themselves 'they are active on Facebook to help newcomers and international students from Nepal', rarely people get genuine job information (there is strong debate on it whether they are helping newcomers or just gaining attention to run their money transfer (HUNDI) business). Though these own community groups, networks and accounts are good sources to get a job in Australia but not reliable always. There is a huge gap between demand and supply of opportunities for community-based networking for jobs.
To get hired one should apply and try via job search websites as well as career section of corporate websites of big retailers, chains and brands such as Woolworths, Coles, Aldi, 7eleven etc. Sometimes it takes 2-3 weeks to get a call from these big employers but if you once get selected the job will go for a long time. So without wasting your time prepare an Australian standard resume and start applying for the position which best suits you. But make sure store or location for which you are applying should be in your locality, it increases chance to get hired.