An education consultancy is a business entity that facilitates students to enroll in overseas colleges and universities. If we do not limit our understanding with this formal definition, education consultancy is a key to unlock overseas education in reality. One needs to consult and get service from an education consultant to study overseas from Nepal. They are the agents of overseas education providers for Nepal to enroll Nepalese students. To study Australia too, Nepalese students have to go through education consultancy.
To study Australia from Nepal, Students should visit couples of education consultancies to enquire about the college/universities they represent. In relation to the course and area of study, it's better to do your research based on educational background and career plan. Don't fall behind the agent's assurance of visa and permanent residency guaranty. If any of the education consultancies you visit make such claim beware of them, they just want to cash your desire to study Australia.
Read Also: Things should consider while choosing an education consultancy in Nepal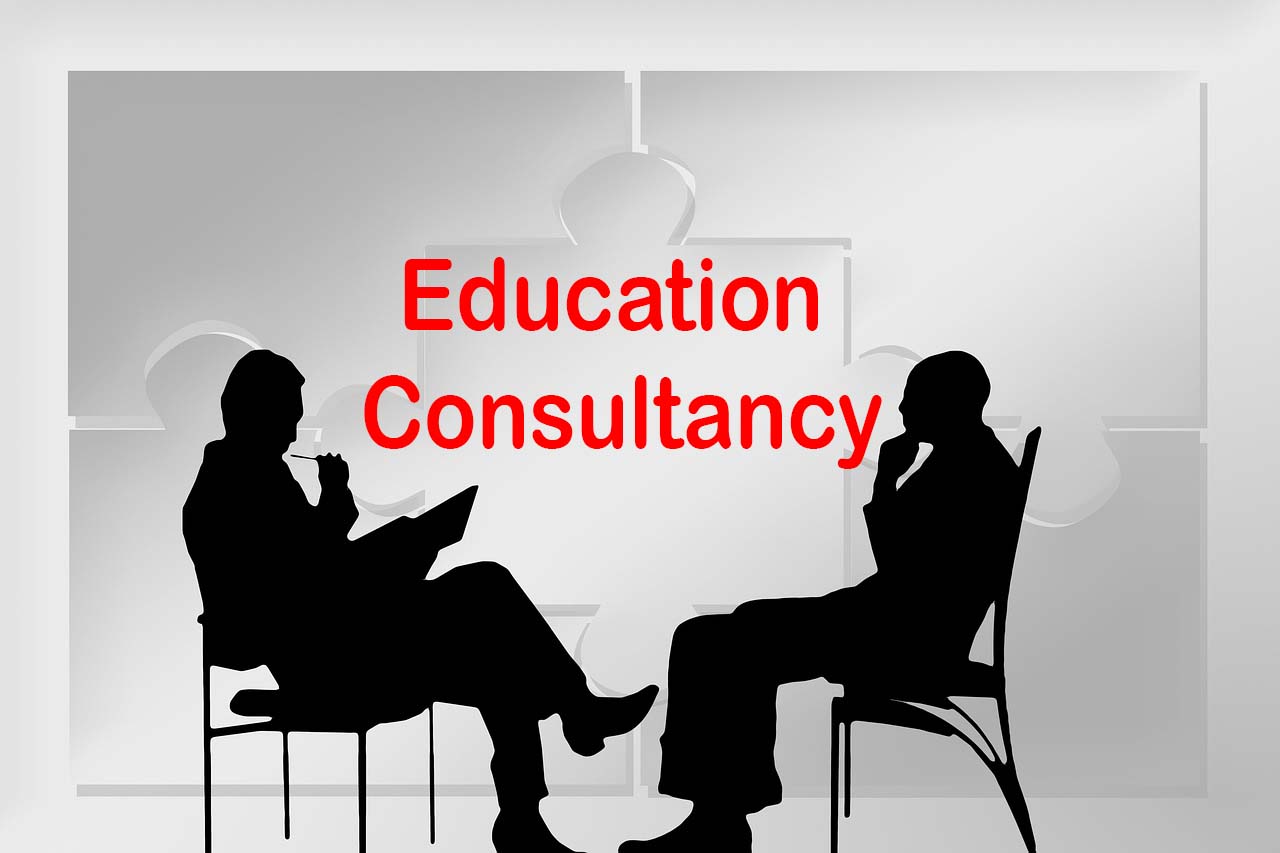 Many Nepalese students enroll in Australia through education consultancy
In some Australian universities and colleges, students can directly approach for enrollment from Nepal. But, the safe and easy way is processing through an education consultancy. Many Nepalese students choose this option. According to an Australian Government Department of Education report, 84 percent of Nepalese students enroll through education consultancy for Study Australia in the year 2018. There were 6,878 active agencies and 19,413 agents on that year to facilitate enrolments for overseas students at Australian colleges and universities. In Nepal, only there were 977 education consultancies in 2018.
How to find the best education consultancy in Nepal
What makes an education consultancy one of the best in the market and stood out from competitors? There may be different opinions as well as 'this and that' we can discuss, but the one which makes sense is that 'a successful outcome.' The best education consultancy for you is that which presents various feasible study options suitable to you and let you make an informed decision—no pressure and no false claims for the visa, job, and permanent residency.
Though there are no clear cut criteria to make a list of best education consultancy in Nepal for study Australia, we can enlist what and which to avoid. In the end, avoiding all ill practicing consultancies would take you at the best education consultancy in Nepal for Study Australia, which helps you to turn your key to success in higher studies and career.
Education consultancies you must avoid
While looking for the best consultancy to apply for Australia, you must start with your research on the city, course, and education provider, cost, and career outcome. Once you clear about these, start visiting education consultancies in your city. You should avoid such consultancies which,
makes visa guarantee claim for particular college/university
offers documents and partner (dependent) arrangement.
was involved in visa scam/scandal 
named and shamed for lower pay for employee
Read Also: Questions to ask your education consultant
What makes education consultancy best
Though, there are no such criteria to enlist Nepalese education consultancies as best for Study Australia. But, some indicators help you to gauge education consultancy. Here are a few points:
A formal contract with an Australian education institution 
Listed on Australian education institution's website mentioning countries they authorized for
Registered and authorized by the Ministry of Education, Nepal
Institutional membership in professional bodies, like ECAN, NAAER 
Qualified and experienced education consultant at least listed as QEAC
Advertisement, do the consultancy advertises only on a popular press or more frequent on the serious media. Also, do they advertise on study abroad websites, blogs? Advertising on such websites/blogs indicates they support informed choice
Consultant working has completed any degree in Australia
Consultancy posting visa grant notifications frequently on Facebook with the student is an attention seeker
 Finding the best education consultancy in Nepal for Study Australia is not easy
Though there are thousands of education consultancies active in Nepal, it's not easy to find a good one to whom you can trust entirely. But, there are some outstanding consultants and consultancies in Nepal, give factual information and proper mentoring before you enroll any Australian education provider. So, you need to be careful and ask questions until satisfied by the answer. Here are some ideas to use while selecting an education consultancy in Nepal to study Australia:
Visit at least ten education consultancy
Visiting and consulting with couples of consultants and consultancies increases your chance to get more information and compare it with a better option. Australian Universities/Colleges usually appoint more than one agent in Nepal, by speaking with few consultants you would get a clearer picture even for the same course and University.
Choose experienced and Australian graduate
Choose an experienced education consultant; if you get an Australian graduate, that would be much better. Experienced and Australian graduates would be more likely to have a better understanding of the Australian education system, international student life, visa requirements as well as challenges you would encounter in Australia.
Check registration and credentials.
Before entering an agreement and you handover documents, check the registration of the consultancy, authorized agent certificate from University/College, which you are going to enroll. There are many grey and sub-agents in Nepal. You may face a problem or even lose your money in some cases.
Why is Australia a popular study abroad destination for Nepalese Students?
Nepal is the third major source country of international students for Australia. More than 70 thousand Nepalese students enrolled in different courses, and the number is annually increasing. In the financial year 2018-2019, Nepalese students contributed 2.6 billion Australian dollars for the Australian economy. There are various reasons Nepalese students choose Australia as a study destination; some are work rights, glamorous lifestyle, likelihood to get permanent residency. International students in Australia can work up to 40 hours a fortnight. Dependent or spouse of Masters by Course work can work fulltime, and Masters by research student even can work fulltime while studying.
NepaliPage,connects Australian Nepalese Community & Australian Nepalese Business Globally
Disclaimer: NepaliPage.com (नेपालीपेज डटकम) is a Nepalese Community website aggregating Nepalese Australian affairs including Australian Nepali Community News, Migration opportunities in Australia, Nepali International Students, Nepali home and garden, Nepali mortgage and real estate tips, tricks, and services, Travel, Entertainment, Nepalese Events, blogs, interview and many more. None of our stories is tailored expert advice for your circumstance, and cannot be taken as legal, migration, or any other expert advice. By nature, all of our contents provide general information on related topics from the various verified sources. We do not offer direct employment opportunities, Australian VISA help, and Migration assistance.