Two Nepalese boys aged 23 and 29 were arrested after they molested a woman rideshare car driver in Malaysia Saturday, 20 April 2019. Before the arrest public beat them in their faces after knowing they sexually assaulted the rideshare lady driver aged 27. The incident happens in Bukit Minyak, Malaysian media reported.
Read Also: A Nepalese arrested in hit and run case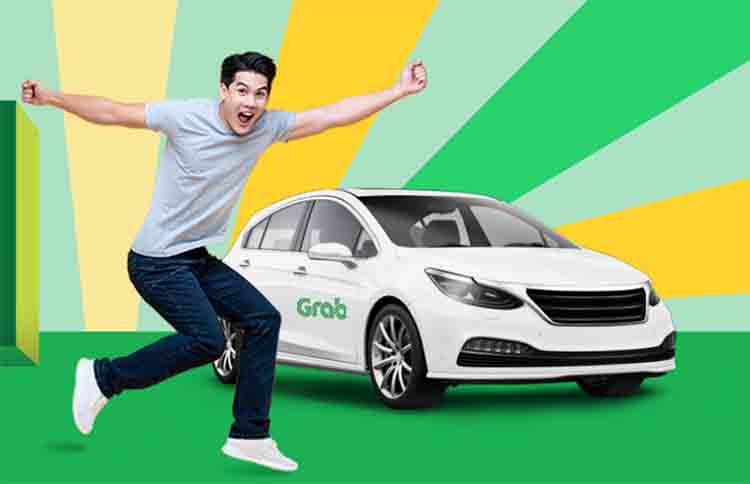 The incident happened when two heavily drunk Nepalese boys used a ride share car by Grabcar to return to their rented house in Taman Juru. The lady driver picked them up from Jalan Stesen Bukit Mertajam and asked them to sit in the back of the car. But the 23 years old Nepalese boy moved to the front seat of the car and moved back after the driver's order to do so. Later on, the young boy held her and kissed her hand as well as pulled her, embraced and molested her. 'The man held and kissed her hand, pulled her body and groped her breasts along Jalan Song Ban Kheng while the woman fended him off.' Central Seberang Perai district police chief ACP Nik Ros Azhan Nik Abdul Hamid was quoted by the MalayMail.
After Nepalese boys became uncontrolled and started molesting, the lady rideshare car driver stopped the car in Jalan Bukit Minyak and ask help from members of the public. The nearby passers beat those boys and handed them to the Police.
NepaliPage,connects Australian Nepalese Community & Australian Nepalese Business Globally
Disclaimer: NepaliPage.com (नेपालीपेज डटकम) is a Nepalese Community website aggregating Nepalese Australian affairs including Australian Nepali Community News, Migration opportunities in Australia, Nepali International Students, Nepali home and garden, Nepali mortgage and real estate tips, tricks, and services, Travel, Entertainment, Nepalese Events, blogs, interview and many more. None of our stories is tailored expert advice for your circumstance, and cannot be taken as legal, migration, or any other expert advice. By nature, all of our contents provide general information on related topics from the various verified sources. We do not offer direct employment opportunities, Australian VISA help, and Migration assistance.