Today the Australian government announced a major reform in its Temporary Graduate Visa Subclass 485, extending visa length for international students. After this reform, international students who complete their studies in Australia would get extra time to work and develop their careers in Australia.
Replacement visa for Temporary Graduate 485 visa holders
In a joint statement today, Australian Education and Youth minister Alan Tudge and Immigration, Citizenship, Migrant Services, and Multicultural Affairs minister Alex Hawke confirmed the government's decision on providing replacement visas for 485 visa holders unable to return to Australia due to the COVID-19 pandemic. With this new announcement Temporary Graduate Visa Subclass 485 holders whose visa expired while overseas on or after 1 February 2020 can reapply for a new Subclass 485 visa. And, the Australian government will grant another subclass 485 visa with the same duration as the original visa they hold.
Read Also: Australia opens border for international students and visa holders
Three years Temporary Graduate 485 visa for masters students
With this new reform on Temporary Graduate Visa Subclass 485, the Australian government extended international students' temporary residency time with new three years 485 stay. Australian government set to increase additional one year for masters by coursework graduates matching the subclass 485 visa length with masters by research graduates. Additionally, Vocational Education and Training (VET) sector graduates will also receive a two-year Temporary Graduate visa after this change.
Read Also: How many Nepalese international students are in Australia?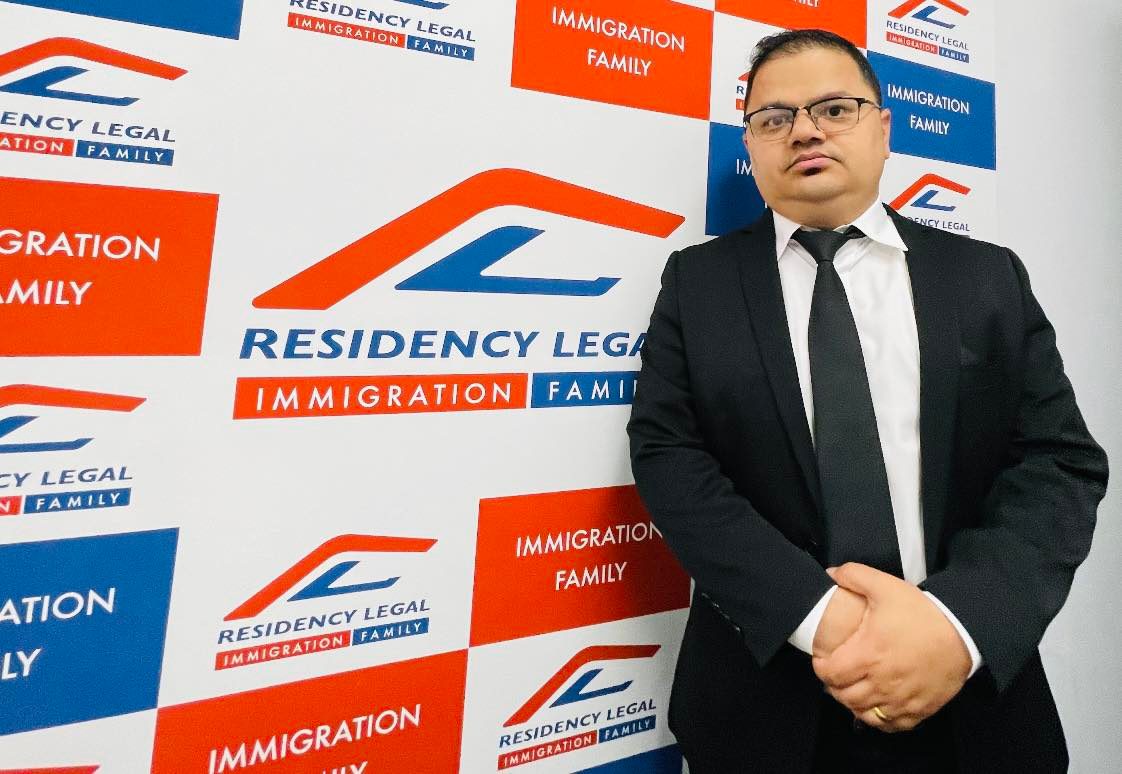 The online study would count for a temporary graduate visa
With the announced new visa setting Australian government also extended measures to recognize international students and temporary visa holders offshore online study periods similar on campus to make them eligible for a temporary graduate visa.
"The changes are targeted to not only support international students but are also a crucial component of our economic recovery and will help us retain and attract skilled workers." Minister for Immigration, Citizenship, Migrant Services, and Multicultural Affairs Alex Hawke said.
Sydney-based Nepalese Solicitor and Registered Migration Agent Hem Raj Bhatta consider the Australian government's this reform is exciting for international students. In his view, the change will give international students more time to stay on a temporary graduate visa, and that extra year would help them build careers and settle in Australia.
NepaliPage,connects Australian Nepalese Community & Australian Nepalese Business Globally
Disclaimer: NepaliPage.com (नेपालीपेज डटकम) is a Nepalese Community website aggregating Nepalese Australian affairs including Australian Nepali Community News, Migration opportunities in Australia, Nepali International Students, Nepali home and garden, Nepali mortgage and real estate tips, tricks, and services, Travel, Entertainment, Nepalese Events, blogs, interview and many more. None of our stories is tailored expert advice for your circumstance, and cannot be taken as legal, migration, or any other expert advice. By nature, all of our contents provide general information on related topics from the various verified sources. We do not offer direct employment opportunities, Australian VISA help, and Migration assistance.