Living in own home is a dream many Nepalese Australians have, but few are able to afford it. Buying a home in Australia became very tricky but, you could own your own house in Australia. Buying a house is much easier than in Nepal in terms of loans and the process you have to pass through.
There are a lot of things to know before you finalize your decision to buy a home in Australia. While thinking about buying a house, you need to access your finance, need, and available options, not for all but for many growing and young families, it is good to live in a rented house or unit close to the city. Living in Sydney CBD and nearby would be career-friendly and open doors for opportunities. Here in this article, we discuss some random questions you should know before buying your home in Australia.
Read Also: How to save money for a first home deposit
Should I buy or rent?
This is one of the major questions that makes you a head scratch. It depends on how long you're going to live in your home, what type of accommodation you need, and what your other financial goals are. Buying a home gives you the security of knowing your house payments will be paid each month. But you'll also be responsible for maintenance costs, which could add up. Renting doesn't cost anything upfront, but your monthly rent could vary depending on your area.
Buying a house is usually better financially than continuing to rent, but it requires a lot of work to get into good financial shape. Consider that the average first-time buyer can expect to spend 20% of his or her total income on mortgage interest payments and fees, compared with 8% for rent. But remember that buying a home also provides valuable assets—such as equity in your home, a sense of accomplishment, and ownership. On the flip side, it's difficult to sell a home for more than it cost to buy if you decide to rent.
What is a home loan or mortgage?
When you buy a home, you will have to pay money for it upfront. The money you pay is called the down payment. You need this money in order to buy the house. Most of the time, you will have to pay that money back over a period of time. This is called a loan, and it's usually made to a bank or a credit union. You can get a loan for either purchase or refinance, and sometimes you need both.
What are the different types of home loans?
The most common type of home loan is an adjustable-rate mortgage (ARM) or "30-year" mortgage, which allows you to pay off the mortgage with a lower monthly payment over time instead of a higher one when the interest rate is low. Adjustable-rate mortgages can be either fixed or variable, depending on whether the interest rate will stay low, or rise and fall. A fixed-rate mortgage is one where your interest rate will never change.
Read Also: Questions That Will Help You In Buying The Dream House In Australia2017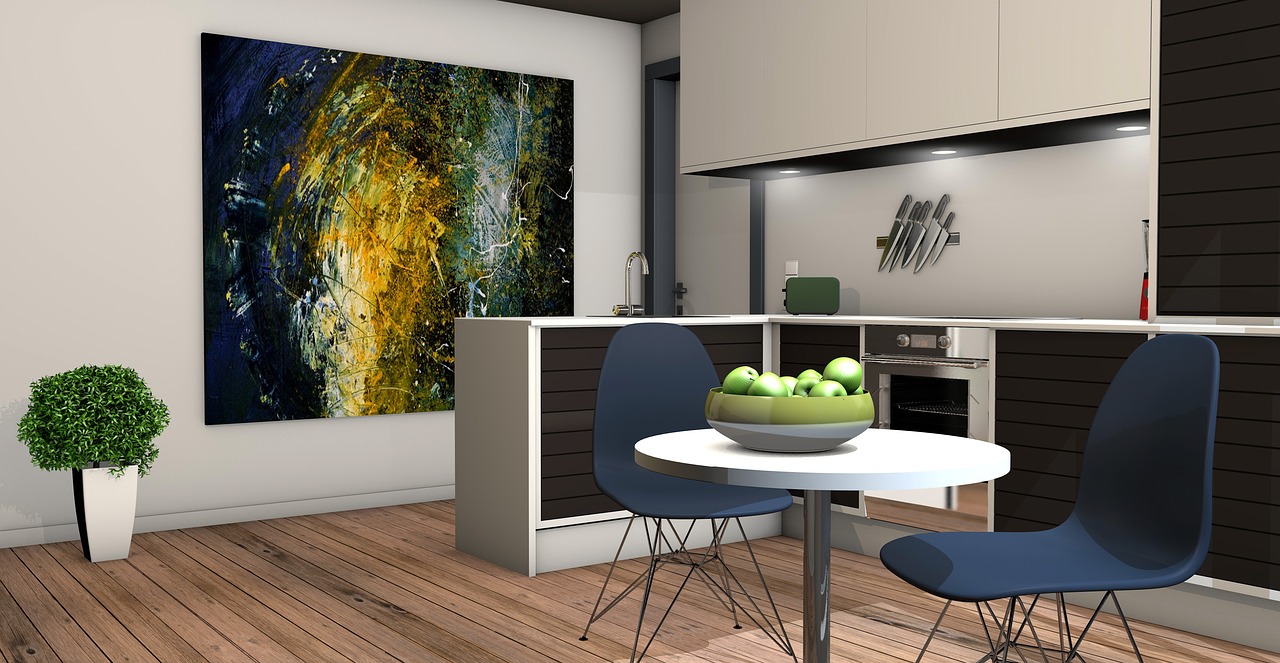 Can I afford to buy a home?
If you are employed full-time, the answer is yes. You should have a reasonable income and savings of at least 20% of the value of your down payment. This number may be higher depending on your personal situation.
What is home loan pre-approval?
A pre-approval is the term used to describe what is typically known as a "hard" or "soft" pre-qualification. It means a potential lender has a better idea of how much money you can borrow. Your pre-approval will give you a range of how much your monthly payments will be. It can also help you with the types of interest rates you'll see and the terms of your loan.
What is lender's mortgage insurance (LMI)?
Lender's mortgage insurance is a loan guarantee that is required to be paid back by the borrower after they sell their home. It is not considered part of the mortgage payment, but rather an extra fee that is paid upfront when applying for a loan. The purpose of this is so that the lender is protected if the buyer defaults on the loan or are unable to sell the home.
NepaliPage,connects Australian Nepalese Community & Australian Nepalese Business Globally
Disclaimer: NepaliPage.com (नेपालीपेज डटकम) is a Nepalese Community website aggregating Nepalese Australian affairs including Australian Nepali Community News, Migration opportunities in Australia, Nepali International Students, Nepali home and garden, Nepali mortgage and real estate tips, tricks, and services, Travel, Entertainment, Nepalese Events, blogs, interview and many more. None of our stories is tailored expert advice for your circumstance, and cannot be taken as legal, migration, or any other expert advice. By nature, all of our contents provide general information on related topics from the various verified sources. We do not offer direct employment opportunities, Australian VISA help, and Migration assistance.