Study Australia is the dream of many people in Nepal and achieved by few. Going abroad for higher studies is becoming a dominant trend in this time in Nepal. Especially the students as well as parents seeking quality education and better career prospect that Nepal lacks. Political failure to keep law and order, growing corruption and lack of professional environment steam parents to go to Study Australia instead to join local universities and colleges.
These days, students from developing and less developed countries like Nepal, India, Philippines, Vietnam and so on are more attracted to go to Australia for study. VET and Higher Level Education both are popular among those students who are willing to join Australian colleges and universities. Though a student can get the opportunity to work while studying in Australia, that might not sufficient to fund all study and accommodation expenses so they must make plan B for that. To make up study Australia expenses looking for a scholarship is another good idea. Education is one of the major Australian exports to the world and obtusely not that inexpensive, every Nepalese parent should keep in mind. 
Though the abroad study sounds attractive, there are many aspects to be taken into account before moving steps toward Australia for studies. Especially the parents, who going to fund all expenses for study and living in Australia must be aware and well informed about study Australia and children's future. There may be drawbacks that often education consultants in Nepal don't tell about. There are various important things parents should take into consideration while planning to send their children to study Australia.
Read Also: Packing checklist for Nepali migrants to Australia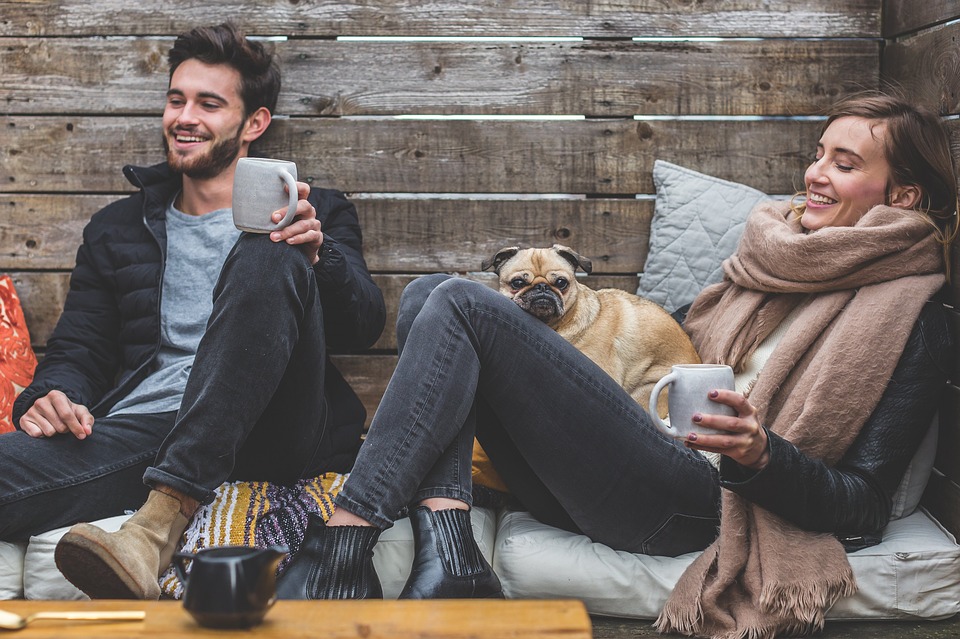 Know your Children
Though they brought up keeping children very close often parents do not know the children's maturity level as well as skills and capacity. It is very important to access kid's capability to cope with situations they might face overseas. So it's very important for the parents to evaluate how ready their children are? mentally as well as emotionally. There are lots of cases where the students cannot cope with the mental and emotional pressure, and choose the other way. So parents need to check their children's readiness and provide proper counseling.
Research and preparation
Parents need to research on student life as well as a future career in Australia before they move further on their children's Study Australia plan. Research and preparation on kids abroad study may take time but keep in mind decision on this time makes your kid's life hell or heaven. So it should be done wisely and properly. For this parents can use Australian media, blogs as well as government statistics and job market trends. One should be very careful in Nepal while researching for Study Australia. Most interviews and study abroad reports aired and published on national media often manipulate and serve vested interest of education consultants. 
An ill-informed decision creates many problems later. So during preparation stage parents should inquire and acquire information about the Australian society, the institute their children plan to study, its reputation, future career prospect, the expenses student can cover working while studying in Australia. Though children themselves take care of all these things it is parent's responsibility to ensure their children taking a wise and realistic decision.
Counseling
Children take the decision to go to Australia for study, often they think they are ready and can handle things abroad. Though they think they physically and emotionally strong enough to manage situations, that they never imagine. So, while dealing with such situations they may not get a proper idea to tackle. In such a case, they may take wrong decisions. At that time the expectations of their parents may drown. Parents must provide their children with very wise counseling about the different situation that they have already experienced or may know of.
With proper counseling, they can prepare their children ready to tackle every kind of situation wisely. With proper guidance and counseling, children got more confidence. That can make their life much more simple.
Read Also: This should consider while choosing courses in Australia
Networking and Contacts
As the children go to an unknown place, there is always very much struggle to settle in the new country on their own. So parents can help their children to settle by introducing the people they know in that foreign land. It is very helpful to have some relatives in the place their children are going. This is the one to be considered while choosing a country or city beside the institutions. With good contacts like relatives, friends or any person parents can trust, children get good guidance and feel more secure while settling in.
These are the vital and basic things that parents should consider while their children going abroad for studies. Besides these, there are small things that parents can do to ensure their children endeavor create success. Packing useful items such as a laptop, camera, mobile phone etc, extra clothing, adequate medicine as well as some books will help them to save money in initial days in Australia.
Parents also have to make sure that their children will be in contact with them at any time, anywhere. They should also be in touch with their children whenever their children need them. With proper applications like Skype, Viber, Messenger they can make voice and video call to each other, so parents should be updated with these technologies.
Read Also: Driving in Australia with Nepali license
NepaliPage,connects Australian Nepalese Community & Australian Nepalese Business Globally
Disclaimer: NepaliPage.com (नेपालीपेज डटकम) is a Nepalese Community website aggregating Nepalese Australian affairs including Australian Nepali Community News, Migration opportunities in Australia, Nepali International Students, Nepali home and garden, Nepali mortgage and real estate tips, tricks, and services, Travel, Entertainment, Nepalese Events, blogs, interview and many more. None of our stories is tailored expert advice for your circumstance, and cannot be taken as legal, migration, or any other expert advice. By nature, all of our contents provide general information on related topics from the various verified sources. We do not offer direct employment opportunities, Australian VISA help, and Migration assistance.