Sending money to Nepal from Australia is never easy for Nepalese living here in Australia. Though there are couples of remittance services providing flexible money transfer, still people are not satisfied with services available. As by nature, customers are always demanding, in relations to sending money overseas they look for many aspects exchange rates, delivery time and method. We know that it's not easy for remit companies to satisfy customers and make an unbeaten business run. Still, they are pushing themselves hard and make the remittance process easy for us.
While sending money to Nepal, many of us always keep an eye on exchange rates rather than the way the agent delivers money in Nepal. In many cases, while following the higher exchange rates, many Nepalese students in Australia loose money with doggy hands. So while sending money to Nepal, one should keep an eye on legal aspects and safest way to handover money to their parents and family.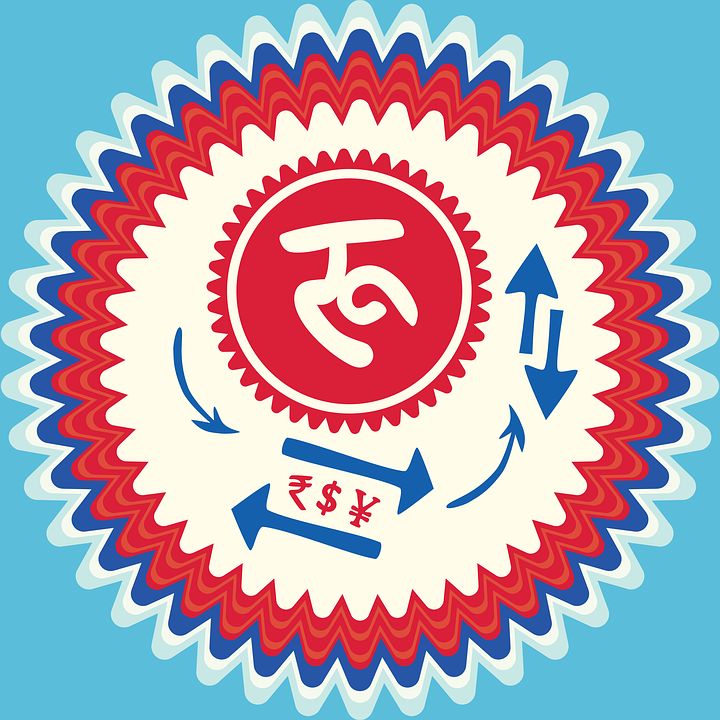 So while planning to send money to Nepal from Australia, one should be careful about the way the company handovers money in Nepal and their tie-up with Nepalese Banks or financial institutions. Nepal Rastra Bank has published a particular note to Nepalese students studying and living overseas how to send money to Nepal most safely and legally. (To know more click here, the information in the Nepali language)
Recently, known remittance company in Australia started another flexible money transfer to Nepal from Australia. OrbitRemit has launched Nepalese Cash Pickup Service in Nepal, which would help you to send money to Nepal hassle-free. The online money transfer company OrbitRemit has partnered with Nepalese bank NIC Asia to deliver cash in Nepal same day you send from Australia. 'Our Nepalese customers have been asking for a cash pickup service, so we've answered their call by creating a partnership with NIC Asia. We're positive that the new partnership will ensure the security and speed of our customer's money transfers with the convenience of a large network of pickup locations.' OrbitRemit CEO Robbie Sampson said.
As OrbitRemit extends its online money transfer to Nepal service to instant cash pick up Nepalese living in Australia would get another reliable and flexible option to send money to Nepal. Competitive exchange rate and instant cash pick up sound pretty good to while choosing remit company for international money transfer what OrbitRemit said it committed for.

NepaliPage,connects Australian Nepalese Community & Australian Nepalese Business Globally
Disclaimer: NepaliPage.com (नेपालीपेज डटकम) is a Nepalese Community website aggregating Nepalese Australian affairs including Australian Nepali Community News, Migration opportunities in Australia, Nepali International Students, Nepali home and garden, Nepali mortgage and real estate tips, tricks, and services, Travel, Entertainment, Nepalese Events, blogs, interview and many more. None of our stories is tailored expert advice for your circumstance, and cannot be taken as legal, migration, or any other expert advice. By nature, all of our contents provide general information on related topics from the various verified sources. We do not offer direct employment opportunities, Australian VISA help, and Migration assistance.