A career in the hospitality industry can be very glamorous and hence is being sought after by many youngsters. There is no doubt that in the initial years the job can be tough and one has to face challenges but the glamour part of it covers up for this and makes the career a good choice. The hospitality industry is all about providing an amazing experience to the customer and hence hotels don't want to compromise on the quality part of it. Similar is the situation with the government because any problem faced by tourists will directly affect the revenue. Hence there are many requirements as for the formal education part of it.
Formal Training and Education
You need to go under correct and apt formal training and education to start your career in the hospitality industry. There are many legal requirements in the industry like completion of Responsible Service of Alcohol (RSA) and/or you Responsible Service of Gambling. Further, you can go for a TAFE Course or diploma or certificate, you will be taught all the theoretical concepts as well as you will have to go under practical training as well which is generally in high-class hotels.
Read Also: Consider a Career in Pharmaceutical sales in Australia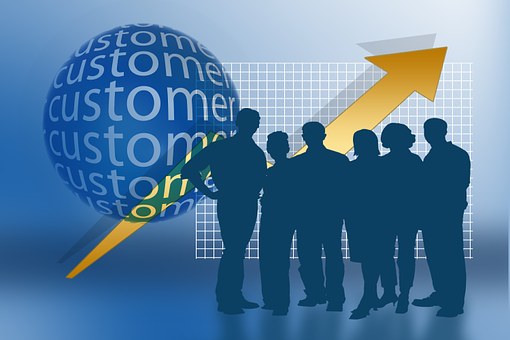 Knowledge about Culture
Since you are in the hospitality industry, the job revolves around customers, understanding their needs, and providing what they require. Thus a good understanding of the culture they are from and what habits they derive from it is also very important. This will help you in developing good relationships and take you up the career ladder.
Good communication skills
Good body posture, polite behavior, communication skills are a must in this career line. You need to be well-groomed all the time and look your best. This will help you in connecting with the customers and hence you will do well at your job.
Read More: Career in Interior Designing in Australia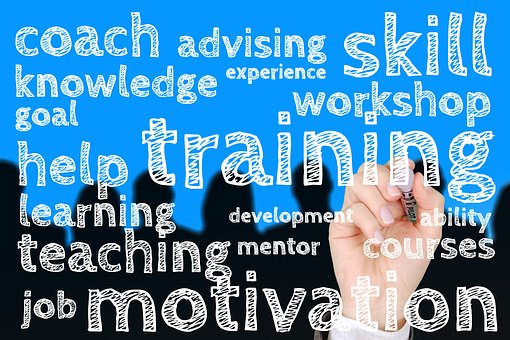 Flexibility
Since this can be a job with long hours and odd hours as well, you need to be flexible about it. There is no doubt that it is full of fun but at the same time input from you is also desirable.
Team player
You will always work with a team be it at any level in the hospitality industry. So it is beneficial if you are a team player and work along with people. Also not only does this make work easier but people from the hospitality industry are known for becoming entrepreneurs later and hence you are simply building a team for yourself there.
NepaliPage,connects Australian Nepalese Community & Australian Nepalese Business Globally
Disclaimer: NepaliPage.com (नेपालीपेज डटकम) is a Nepalese Community website aggregating Nepalese Australian affairs including Australian Nepali Community News, Migration opportunities in Australia, Nepali International Students, Nepali home and garden, Nepali mortgage and real estate tips, tricks, and services, Travel, Entertainment, Nepalese Events, blogs, interview and many more. None of our stories is tailored expert advice for your circumstance, and cannot be taken as legal, migration, or any other expert advice. By nature, all of our contents provide general information on related topics from the various verified sources. We do not offer direct employment opportunities, Australian VISA help, and Migration assistance.