Are you the one planning your higher studies in Australia? But worried about the expenses? If you make small research on how you can fund your study utlising your merit and study area you can find university scholarships for your study Australia plan. Majority of Australian universities offer various university scholarships in Australia for international students to help bright talent.
Most of the business schools in Australia offer scholarships to students. The type of scholarship could be entry or merit scholarship, region-specific scholarship or specific ones like Industry specific etc.
Merit Scholarships
Majority of scholarships offered are merit scholarships which are given to high caliber students based on their profile. In some cases, scholarship applications form part of program application and in others, applicants are required to apply separately. For example, Dean's International Management Scholarship (A$ 85470) at Melbourne Business School (Melbourne Business School Scholarships) & Business Leader Postgraduate Scholarship (50% of the tuition fees) at University of Sydney Business School (University of Sydney Business School Scholarships) are offered to students based on their profiles. 
Scholarship for Women
To promote gender diversity in school as well as in industry, most of the business schools in Australia offer generous scholarships for female applicants. UQ Business School (UQ Business School Scholarships) offers 4 scholarships for 50% tuition waiver & Australia Business school (Australia Business School Scholarships) at University of New South Wales offers "Up to full tuition waiver" to deserving women applicants. Similarly, Monash Business School (Monash Business School Scholarships) offers multiple scholarships for both Australian & International applicants.
Read Also: Scholarship Opportunities in Australia
The types of scholarships you'll be eligible for will typically be based on your performance once you're doing your studies. Usually, those sorts of scholarships open from your second year in the degree onwards (so that the people making the scholarship decision have at least 12 months' worth of performance to look at in order to make their decision).
Most universities do a decent job of notifying students that this or that scholarship is available to apply for, but you're well within your rights to ask the admin staff in your school as well. The exact process to apply will vary from scholarship to scholarship.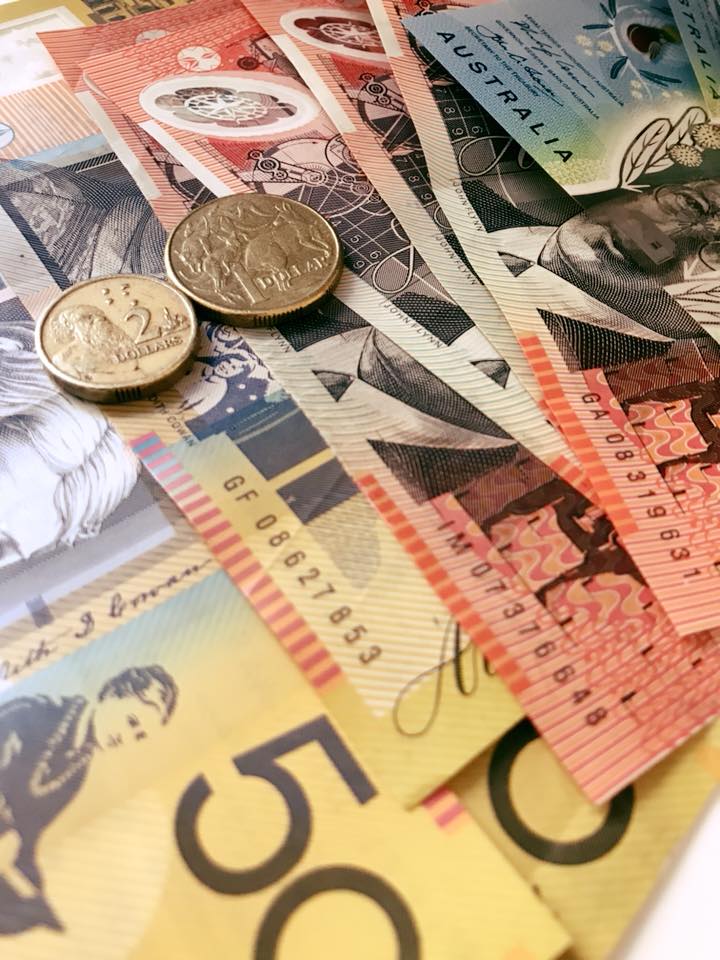 There are many scholarships, grants, which can help support you financially with your studies in Australia. They are offered by the Australian Government, education institutions, and a number of other public and private organizations.
Read Also: All you need to know about Study Abroad Grants
All applications and inquiries for scholarships are made through the scholarship provider.
University Scholarships in Australia for International Students
University of Newcastle & Commonwealth Government Scholarships for Masters & PhD
La Trobe University Undergraduate & Postgraduate Africa scholarships
Western Sydney University International Postgraduate Research Scholarships (IPRS) Australia
Adelaide Scholarships International (ASI) Australia for Masters & Doctoral Studies
La Trobe's Academic Excellence Scholarships ($10,000 – $20,000) for International Students
University of Melbourne MBA Scholarships for African Students
Africa Scholarships at Macquarie University Australia for Undergraduate & Postgraduate Studies
Curtin University MBA (Global) Future Leaders Scholarship
Australian Catholic University MBA Scholarship for International Students
USydIS International Scholarships in Australia
Sydney Scholars Awards for International Undergraduate Students
Victoria University International Postgraduate Research Scholarships
Macquarie University Scholarships for International Students
University of Melbourne International Research Scholarships (MIRS)
Adelaide Scholarships International (ASI)
University of Adelaide International Postgraduate Research Scholarships (IPRS)
University of Newcastle Scholarships for Postgraduate Students
Australian Catholic University International Student Scholarship

NepaliPage,connects Australian Nepalese Community & Australian Nepalese Business Globally
Disclaimer: NepaliPage.com (नेपालीपेज डटकम) is a Nepalese Community website aggregating Nepalese Australian affairs including Australian Nepali Community News, Migration opportunities in Australia, Nepali International Students, Nepali home and garden, Nepali mortgage and real estate tips, tricks, and services, Travel, Entertainment, Nepalese Events, blogs, interview and many more. None of our stories is tailored expert advice for your circumstance, and cannot be taken as legal, migration, or any other expert advice. By nature, all of our contents provide general information on related topics from the various verified sources. We do not offer direct employment opportunities, Australian VISA help, and Migration assistance.