Recently announced 'The Amendment (New Skilled Regional Visa) Regulations 2019' by the Australian government, is a 'wow' to single international students. The recent amendment in point test awards 10 extra points for applicant 'without a spouse or de facto partner' while they apply point tested visas to remain permanently in Australia.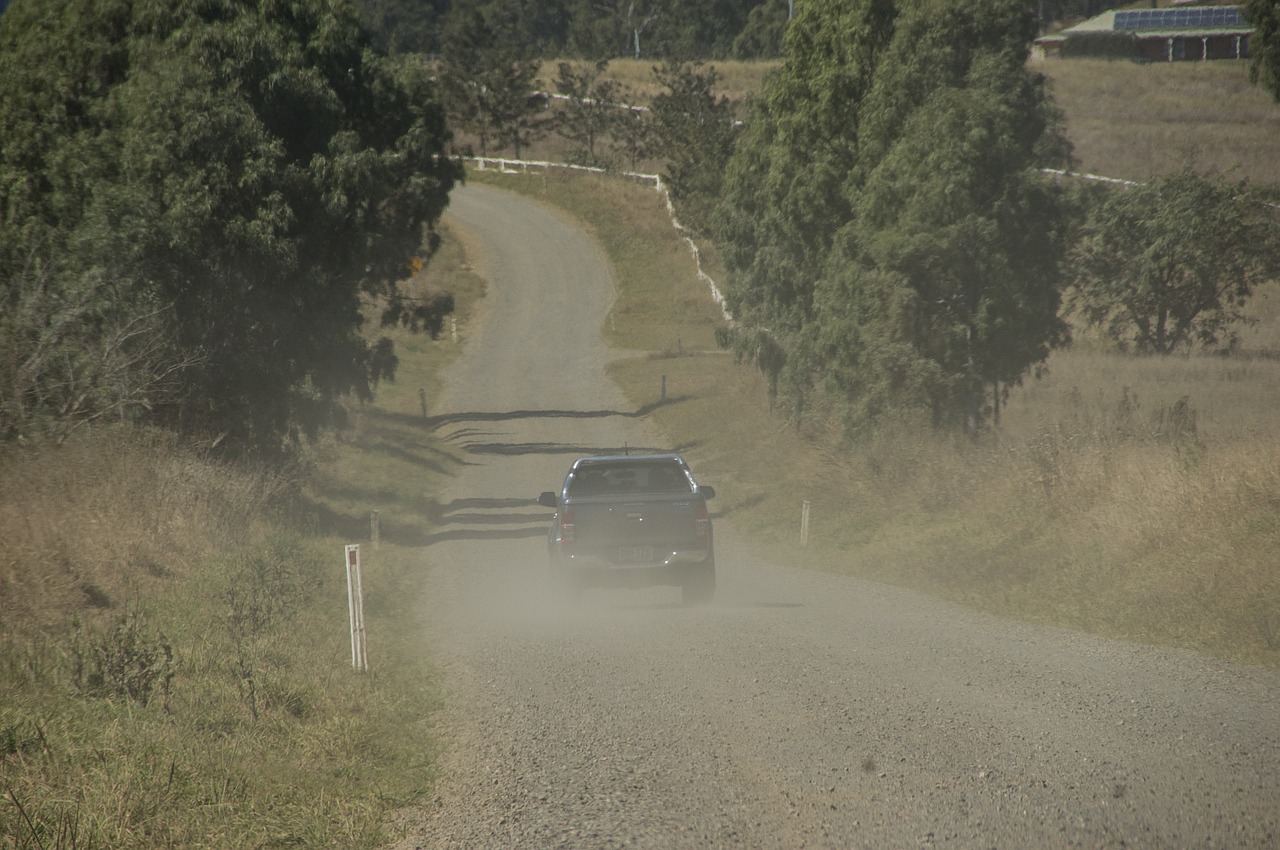 Now Australia government is more focused on regional migration to ease the city congestion. 
Read Also: Three new visas 491, 494 and 191 to boost regional Australia
The amendment on point test to the Australian Migration Regulations awards more points and seems more flexible than the existing. The new point test will award 15 points to an applicant for being nominated by a State or Territory government agency or getting sponsorship by a family member residing in regional Australia, to live and work in regional Australia. An applicant would get another 10 points if has skilled spouse or de facto partner.
For the point tested visas applicant could get 10 points if has qualifications on the Science, Technology, Engineering and Mathematics (STEM) area and 5 points for a spouse or de facto partner's 'competent English' skill. The totally new point introduced is 10 points for applicants without a spouse or de facto partner.
This new point test would be in effect from 16 November 2019.