Recently announced 'The Amendment (New Skilled Regional Visa) Regulations 2019' by the Australian government, is a 'wow' to single international students. The recent amendment in point test awards 10 extra points for applicant 'without a spouse or de facto partner' while they apply point tested visas to remain permanently in Australia.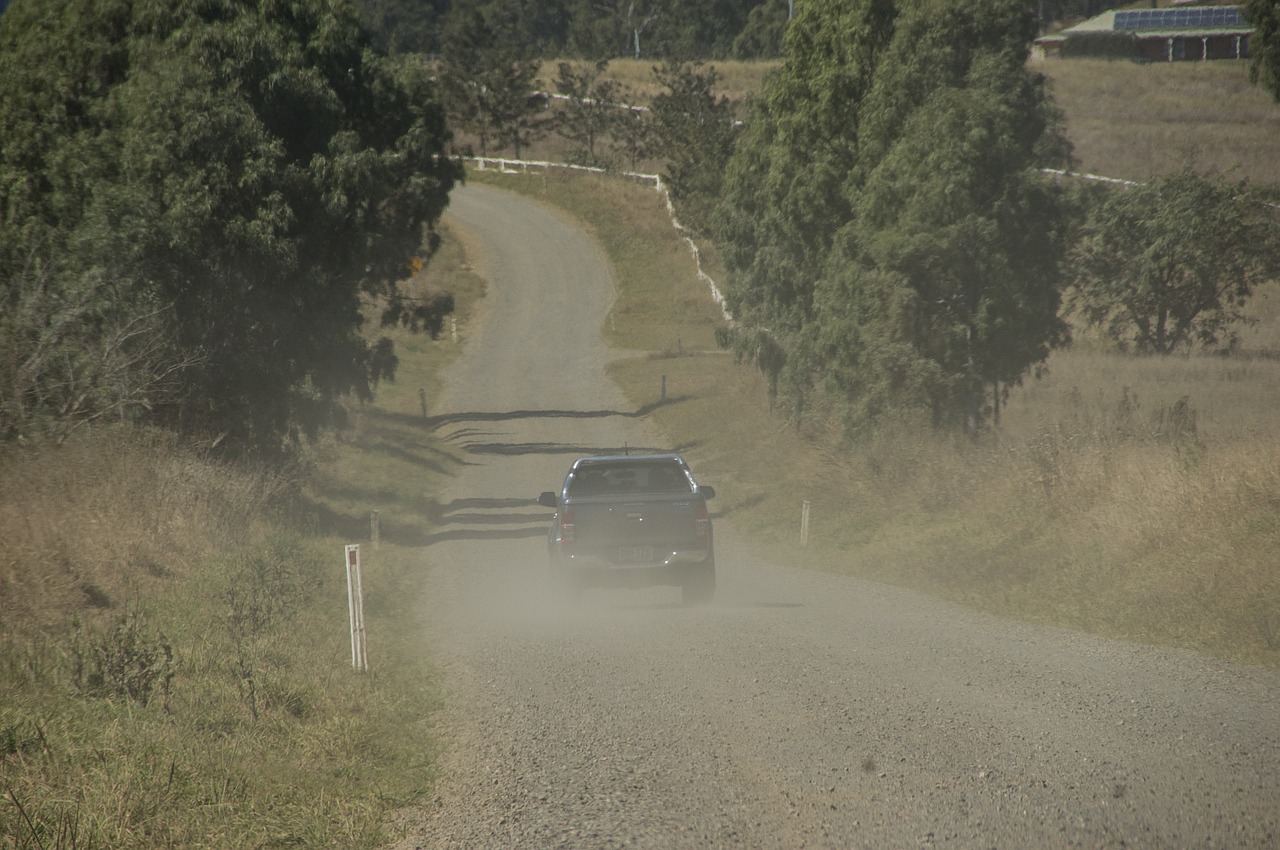 Now Australia government is more focused on regional migration to ease the city congestion. 
Read Also: Three new visas 491, 494 and 191 to boost regional Australia
The amendment on point test to the Australian Migration Regulations awards more points and seems more flexible than the existing. The new point test will award 15 points to an applicant for being nominated by a State or Territory government agency or getting sponsorship by a family member residing in regional Australia, to live and work in regional Australia. An applicant would get another 10 points if has skilled spouse or de facto partner.
For the point tested visas applicant could get 10 points if has qualifications on the Science, Technology, Engineering and Mathematics (STEM) area and 5 points for a spouse or de facto partner's 'competent English' skill. The totally new point introduced is 10 points for applicants without a spouse or de facto partner.
This new point test would be in effect from 16 November 2019.
NepaliPage,connects Australian Nepalese Community & Australian Nepalese Business Globally
Disclaimer: NepaliPage.com (नेपालीपेज डटकम) is a Nepalese Community website aggregating Nepalese Australian affairs including Australian Nepali Community News, Migration opportunities in Australia, Nepali International Students, Nepali home and garden, Nepali mortgage and real estate tips, tricks, and services, Travel, Entertainment, Nepalese Events, blogs, interview and many more. None of our stories is tailored expert advice for your circumstance, and cannot be taken as legal, migration, or any other expert advice. By nature, all of our contents provide general information on related topics from the various verified sources. We do not offer direct employment opportunities, Australian VISA help, and Migration assistance.