Thousands of Australians get paid more than a million dollars in total during the last eight months simply by filling surveys. Octopus Group, one of the largest survey panels in Australia confirmed they paid $1.035 million to its group members participated in surveys.
Octopus further claimed, they run 940 projects in eight months from January 2020 to August 2020, and more than 220,000 surveys were completed during this COVID-19 hit time. Those survey participants earned an average of almost 100,000 each month. Octopus Group members earned about 200,000 out of million dollars just by referring their friends to join the survey group.
What is Octopus Survey?
Octopus Group, popularly known as Octopus Survey is one of the biggest survey panels in Australia. It's one of the largest groups with huge active members. Started in October 2016 to develop as a group of active members for surveys, Octopus group now stands as one of the reputed and largest groups in Australia. In November 2018 its active membership number crossed 58,000 and now it's a well-paying survey group in Australia.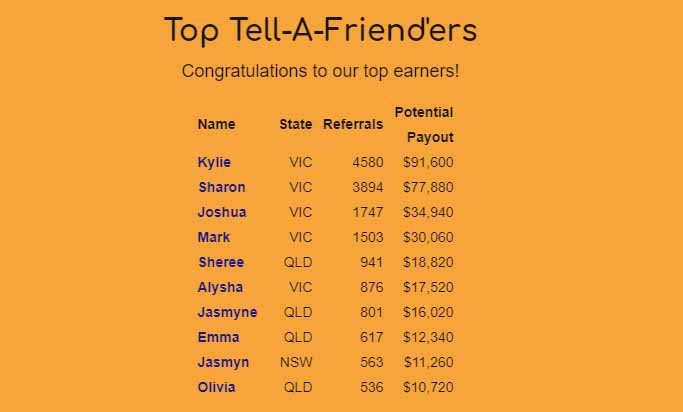 How much Octopus Survey pays?
Though the amount you get paid depends on the survey length. Octopus allocates survey to you matching your suitability based on answers you provide on your profile questions. As Octopus claims they pay you 28 cents per minutes if you qualify and complete a survey.
And, if you refer your friend to join Octopus Survey each successful referral incentives you one dollar instantly. You could get up to 20 dollars from a successful referral.

What about your information and privacy?
Obviously you worry about information and your data privacy Octopus would not share you any information such as personal details, date of birth, address, email as well as mobile numbers without your consent. Means it looks safe to have a go for it. You will get email notification only for survey available and payment information no promotional emails and calls.

How does the Octopus Survey pay?
Once you complete surveys and polls allocated to you and get referral reward and the amount reaches 20 dollars you will see redeem option. You can withdraw it as cash at your bank account or convert to a gift card.
How to Join?
To join Octopus survey simply Click Here and register yourself.
NepaliPage,connects Australian Nepalese Community & Australian Nepalese Business Globally
Disclaimer: NepaliPage.com (नेपालीपेज डटकम) is a Nepalese Community website aggregating Nepalese Australian affairs including Australian Nepali Community News, Migration opportunities in Australia, Nepali International Students, Nepali home and garden, Nepali mortgage and real estate tips, tricks, and services, Travel, Entertainment, Nepalese Events, blogs, interview and many more. None of our stories is tailored expert advice for your circumstance, and cannot be taken as legal, migration, or any other expert advice. By nature, all of our contents provide general information on related topics from the various verified sources. We do not offer direct employment opportunities, Australian VISA help, and Migration assistance.