Floriade is the event to celebrate spring in Australia. This is the iconic festival organized at Canberra, the capital city of Australia. In this year the city of Canberra celebrating its 29th year, from Saturday 17 September until Sunday 16 October 2016.
Floriade is a means to showcase almost one million flowers in bloom throughout Canberra's Commonwealth Park and another interesting thing is you don't need to pay for tickets it means the entry is free. Each year more than 400,000 local, interstate and international visitors join the event.
Here are photographs of the event depicts joyful spring colors.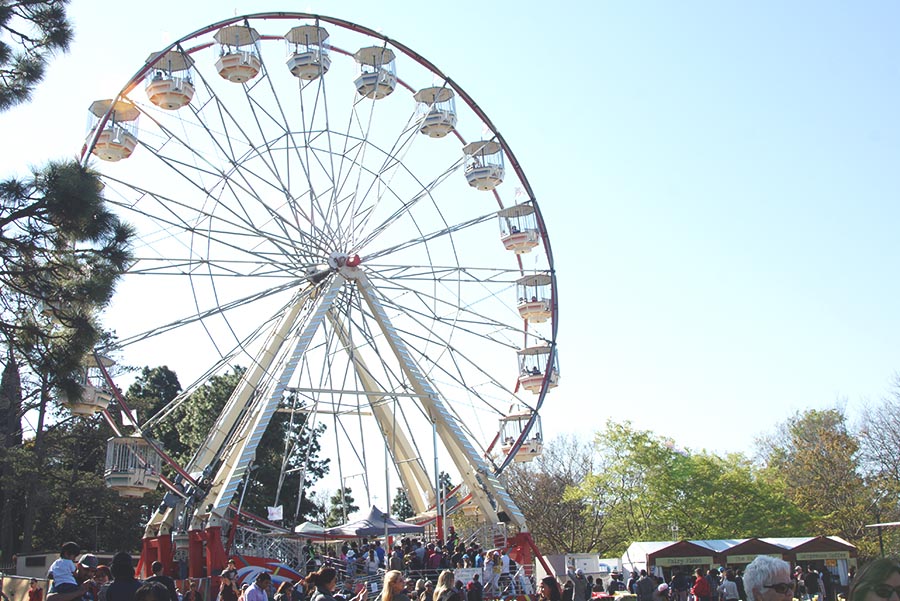 Photos: Madan Mani Adhikary
You can get more information about the event and schedules Clicking Here