The number of permanent residency visa granted during the 2018-2019 program year was the lowest in a decade. The Department of Home Affairs figure shows altogether 160,323 visas were granted during the Permanent Migration Program year 2018-19. Previously in 2017-2018, it was 162,417 places. Though, the cap for the permanent migration place was 190,000 for both years. Last year Australia reduced the cap to 160,000 from 190,000.
Since 2017, Australian permanent residency seekers living in major cities experience difficulties to become a permanent resident as the government shifts its focus toward regional Australia. During the financial year 2018-2019, Australia granted 8987 number of Regional Sponsored Migration Scheme visa which is a 44 percent increase from 6,221 in 2017-18. Australian government planning to send new migrants into regional Australia to balance population growth as well as infrastructural development thought the country. In recent, Minister for Immigration, Citizenship, Migrant Services, and Multicultural Affairs David Coleman said government's population plan will ease the pressure on the big capitals while supporting the growth of those smaller cities and regions that want more people.
Read Also: No one invited to apply for thousands of Australian permanent residency visas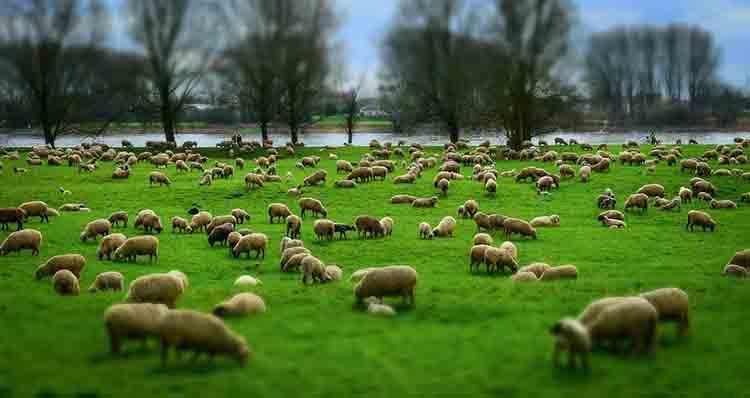 In the year 2018-2019, Australia granted 8987 number of Regional Sponsored Migration Scheme visa which is a 44 percent more than the previous year.
The Australian government is dedicating 23,000 places for regional skilled migration. The government also announced two new regional visas to send new migrants seeking permanent residency to help fill the skill gap in regional Australia. Minister Coleman said, "We're directing migration to those smaller cities and regional areas that are crying out for more people and those regional economies that simply cannot fill jobs with local workers."
Read Also: Three new visas 491, 494 and 191 to boost regional Australia
2018-19 Migration Program – Outcome
Skill Stream
Category
Stream
Outcome
Employer-Sponsored
42,012
Regional Sponsored Migration Scheme
8,987
Employer Nomination Scheme
33,025
General Skilled Migration
60,240
Skilled Independent
34,247
State/Territory Nominated
25,993
Distinguished Talent
200
Business Innovation and Investment
7,261
Total
109,713
Family Stream
| Category | Outcome |
| --- | --- |
| Partner | 39,918 |
| Parent | 6,805 |
| Other Family | 524 |
| Family Total | 47,247 |
| Special Eligibility | 115 |
| Child | 3,248 |
| Total | 160,323 |
Source: Department of Home Affairs
NepaliPage,connects Australian Nepalese Community & Australian Nepalese Business Globally
Disclaimer: NepaliPage.com (नेपालीपेज डटकम) is a Nepalese Community website aggregating Nepalese Australian affairs including Australian Nepali Community News, Migration opportunities in Australia, Nepali International Students, Nepali home and garden, Nepali mortgage and real estate tips, tricks, and services, Travel, Entertainment, Nepalese Events, blogs, interview and many more. None of our stories is tailored expert advice for your circumstance, and cannot be taken as legal, migration, or any other expert advice. By nature, all of our contents provide general information on related topics from the various verified sources. We do not offer direct employment opportunities, Australian VISA help, and Migration assistance.