Australia is one of the most sought-after countries to get educated and get a job all around the globe. A very important fact related to this is the salary and compensation structure that is offered to the workers in the country. As per the latest released data, an Australian worker received a pay rise of nearly $1900 in 2017, bringing the annual pay to $81,619. This may seem much at first but once it is adjusted with the inflation rate, the effective pat rise comes down from 2.4 percent to just 0.5 percent.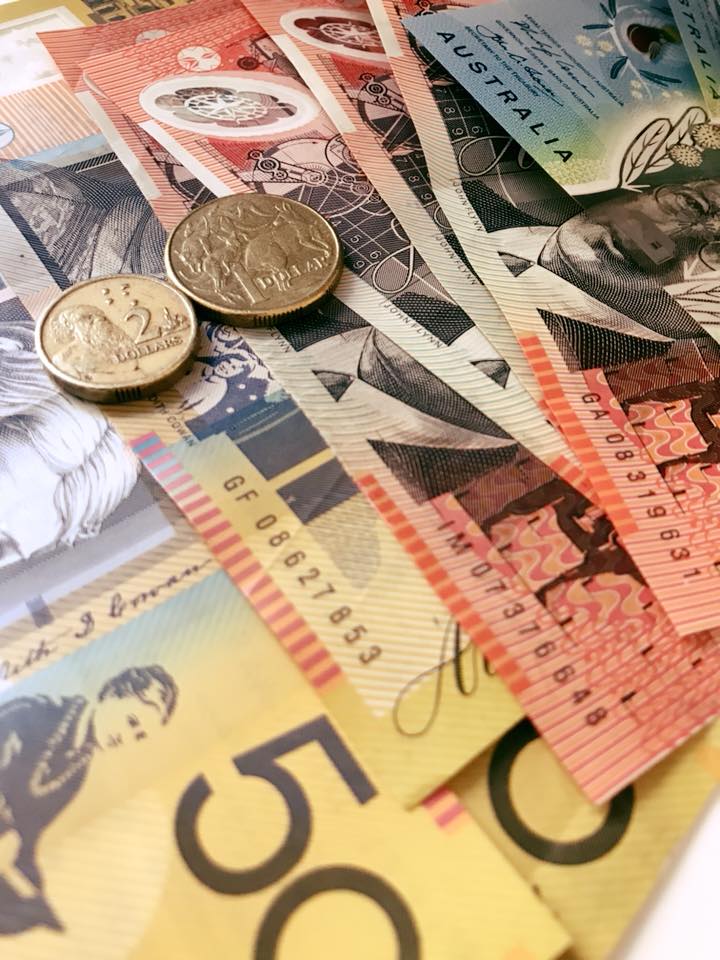 The latest six-monthly average weekly earnings figures released by the Australian Bureau of Statistics seems to be more volatile than the wage price index. WPI is the Reserve Bank's preferred measure of wages growth for gauging interest rate policy. The wage price index shows annual wages growth increased up to an 18-month high of 2.1 percent in the December period, with just 0.2 percent higher than inflation.
In the year of 2017, the winners in terms of best wage were people working in the administration department. The workers in these sectors got a pay rise of 6.5 percent and an average salary of $72,228. Workers in the mining industry earned an average salary of $134,196 and hike received was 0.3 percent adjusted for inflation.
However, while considering wage rise one must also see connected factors like where one lives and what the cost structure of that place is. For example, if a person lives in NSW, then they can expect a rise of 3.3 percent annually. But for a person settled in South Australia, the wage increase is capped at 0.3 percent.
NepaliPage,connects Australian Nepalese Community & Australian Nepalese Business Globally
Disclaimer: NepaliPage.com (नेपालीपेज डटकम) is a Nepalese Community website aggregating Nepalese Australian affairs including Australian Nepali Community News, Migration opportunities in Australia, Nepali International Students, Nepali home and garden, Nepali mortgage and real estate tips, tricks, and services, Travel, Entertainment, Nepalese Events, blogs, interview and many more. None of our stories is tailored expert advice for your circumstance, and cannot be taken as legal, migration, or any other expert advice. By nature, all of our contents provide general information on related topics from the various verified sources. We do not offer direct employment opportunities, Australian VISA help, and Migration assistance.